Meet the 2022-2023 Intern Team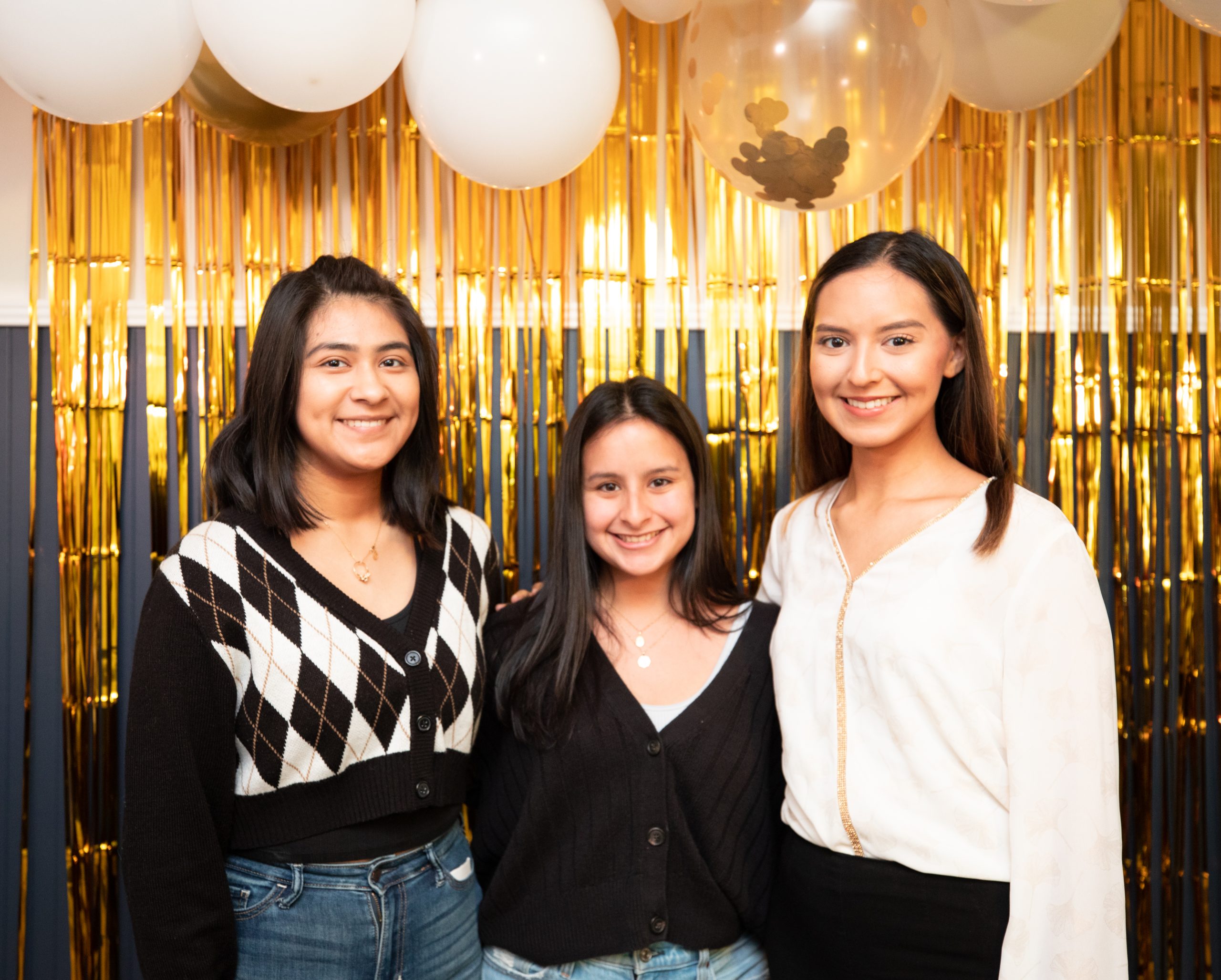 Throughout the year, the Circle de Luz intern team has been working behind the scenes to support programming implementation and to provide essential services to students and their families. The time, energy, and care they invest in the organization has made an incredible impact. Continue reading to learn more about these amazing young professionals!
Donna Vallejo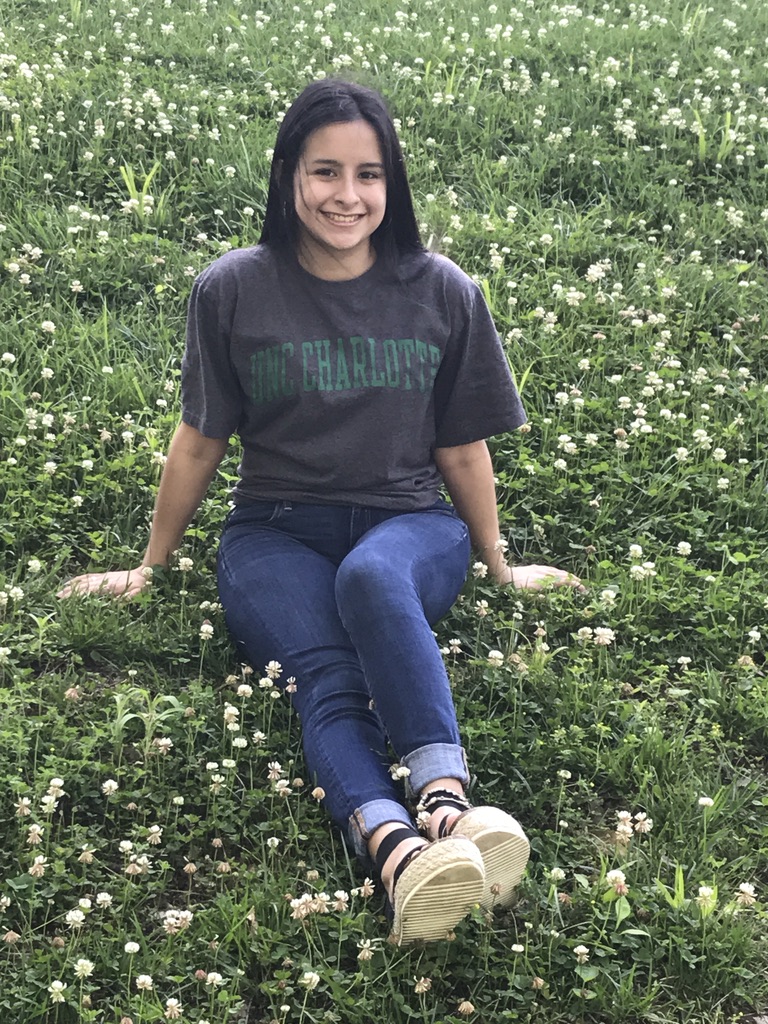 Donna is a senior at the University of North Carolina Charlotte pursuing a Bachelor's of Social Work with a minor in Child and Family Development. Taking into consideration her personal experience through high school and college, Donna truly believes in the importance and need of organizations such as Circle de Luz. As an intern and current college student, Donna believes that the work Circle de Luz does is incredible and admires the commitment of the staff as well as the Hijas who are aspiring to higher education and a career pathway. She is proud of having the opportunity to work with the Circle staff and board members to assist the girls. She hopes the organization continues to grow and empower Latinas throughout our community. 
Nancy Trejo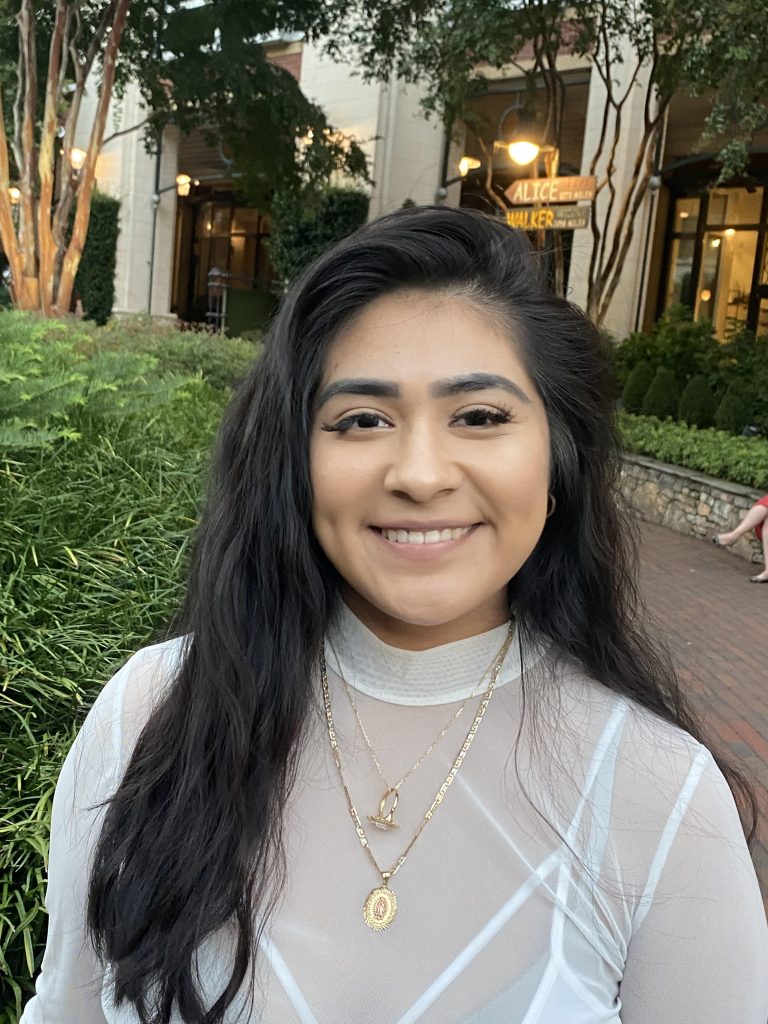 Nancy is a senior at the University of North Carolina pursuing a Bachelor's of Social Work. Through her personal and professional experiences, Nancy has seen first-hand the need for increased support and resources for the Latinx community. As a Latina, she also knows of the obstacles students can experience in furthering their education. Throughout her internship, Nancy has put a great deal of time and care into supporting recent Circle de Luz graduates experiencing their first year in college as well as the soon-to-be graduates of the Class of 2023. She is excited to be helping the young Latinas while also learning all that she can about supporting the needs of the Latinx community. 
Gisell Munoz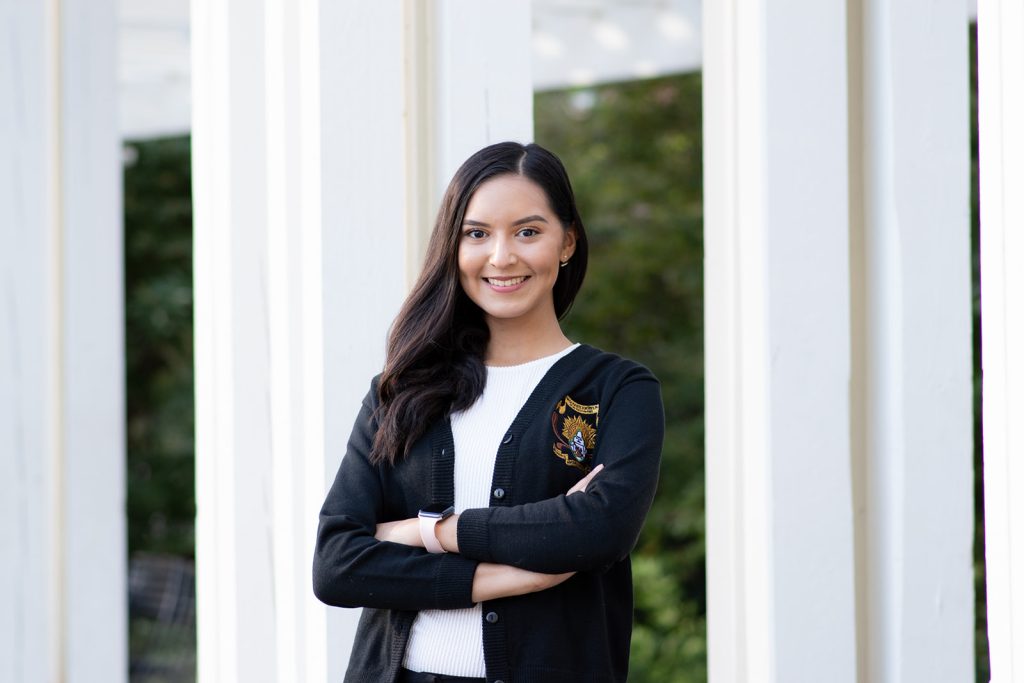 Gisell is a recent graduate of the University of North Carolina Charlotte. She received her Bachelor's degree in Exercise Science with a minor in Women and Gender Studies in December. During her time at UNCC, Gisell has served in many leadership positions such as the Latin American Student Organization, Omega Phi Beta Sorority Inc., Student Involvement Ambassador, a University Transitions and Opportunities Program Mentor, and a Group Fitness Instructor for University Recreation. Gisell has also been a member of the Hispanic College Awareness Program and has helped with giving college tours. Gisell was introduced to Circle de Luz during one of those tours, where she was able to connect with young Latina high school students and their parents. She served as a Circle de Luz Intern during her final semester of college in the fall of 2022. Gisell enjoys empowering younger students and inspiring them to reach their goals after high school. Gisell believes that we can all overcome many of the obstacles placed in our society, especially as Latina women, through empowerment, leadership, and mentorship.