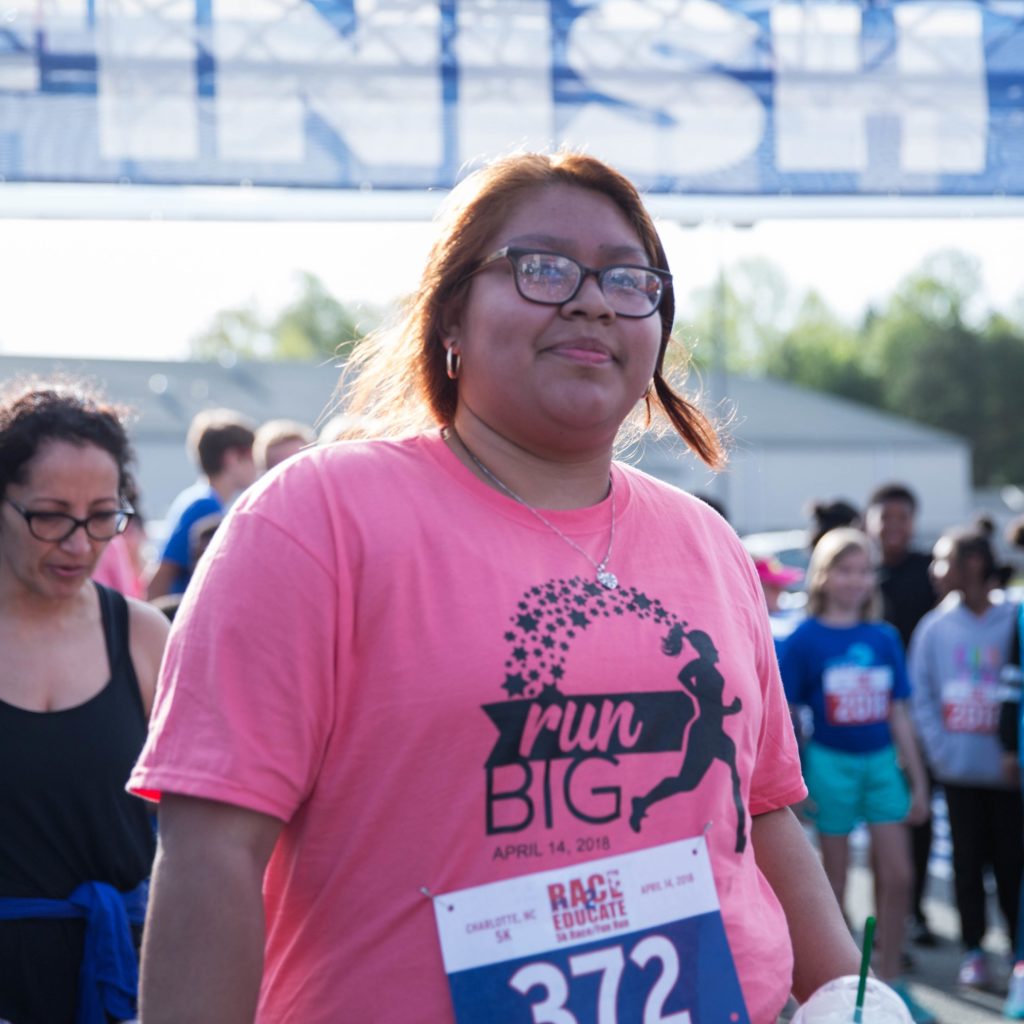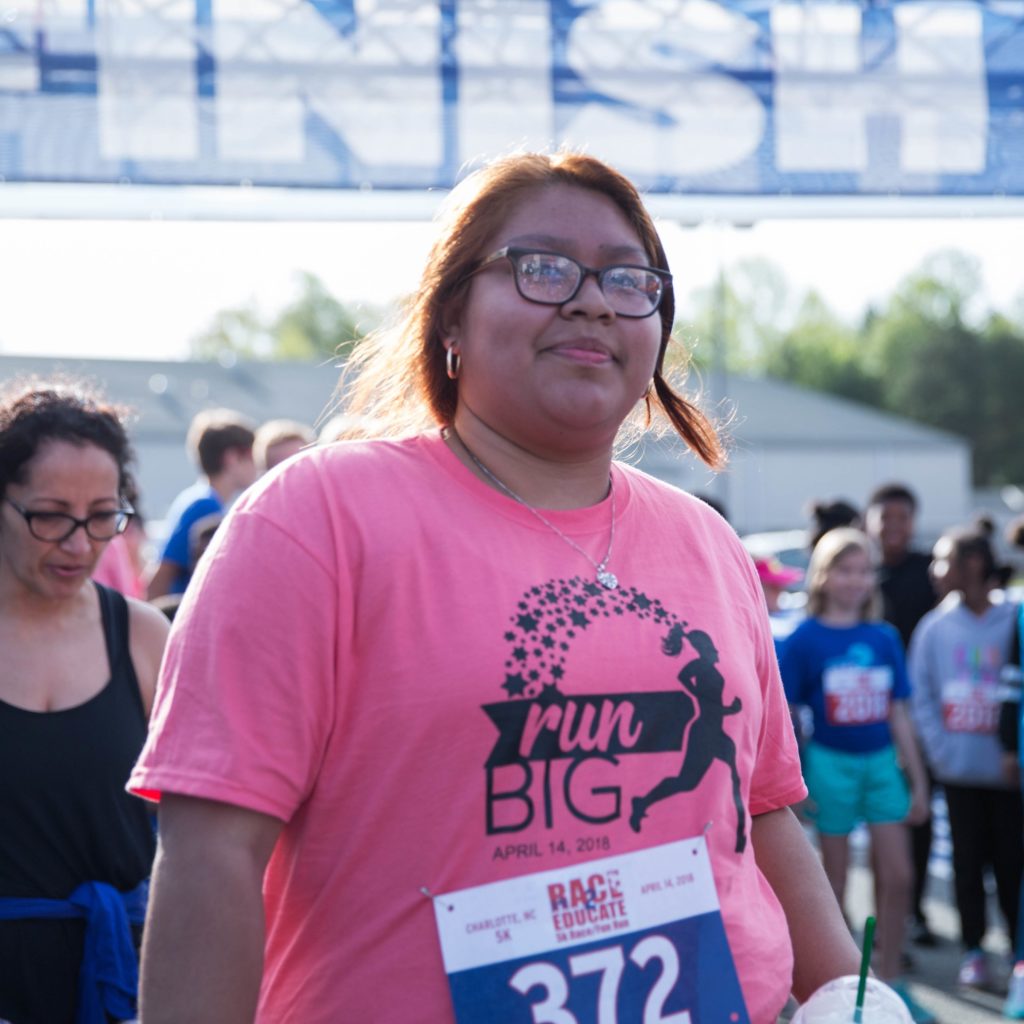 We inspire a generation of resilient and confident Latinas who actively work to create a better community for all.
"When Circle de Luz came into my life in 7th grade, that was the spark for me. And now, no one can stop me!"
– Jeniffer
Jeniffer is a Circle de Luz Class of 2015 alumna. She graduated from Guilford College in May 2019 with a double major in Physics and German Studies. She hopes to become an engineer and eventually pursue a PhD in Medical Physics.