When women are empowered, whole communities prosper.
---
We have seen first-hand the profound ripple effect that Circle de Luz creates for our hijas' families. The exposure to life-changing programs and our focus on further education also inspires family members to pursue their dreams.
From sparking first-time conversation around the dinner table about going to college, to attending our annual Run Big Dream Big 5k race as a family, our work has been more rewarding than we ever imagined because of the positive impact on our families.
---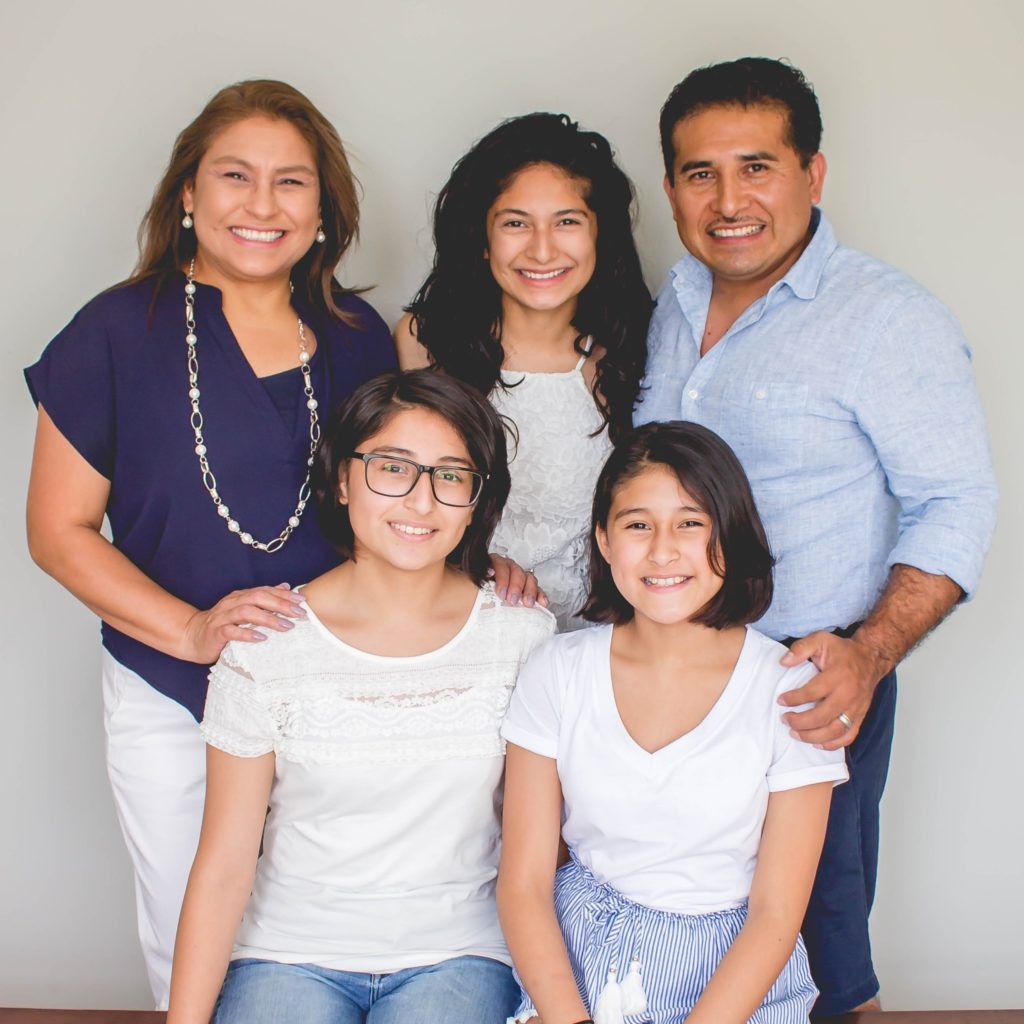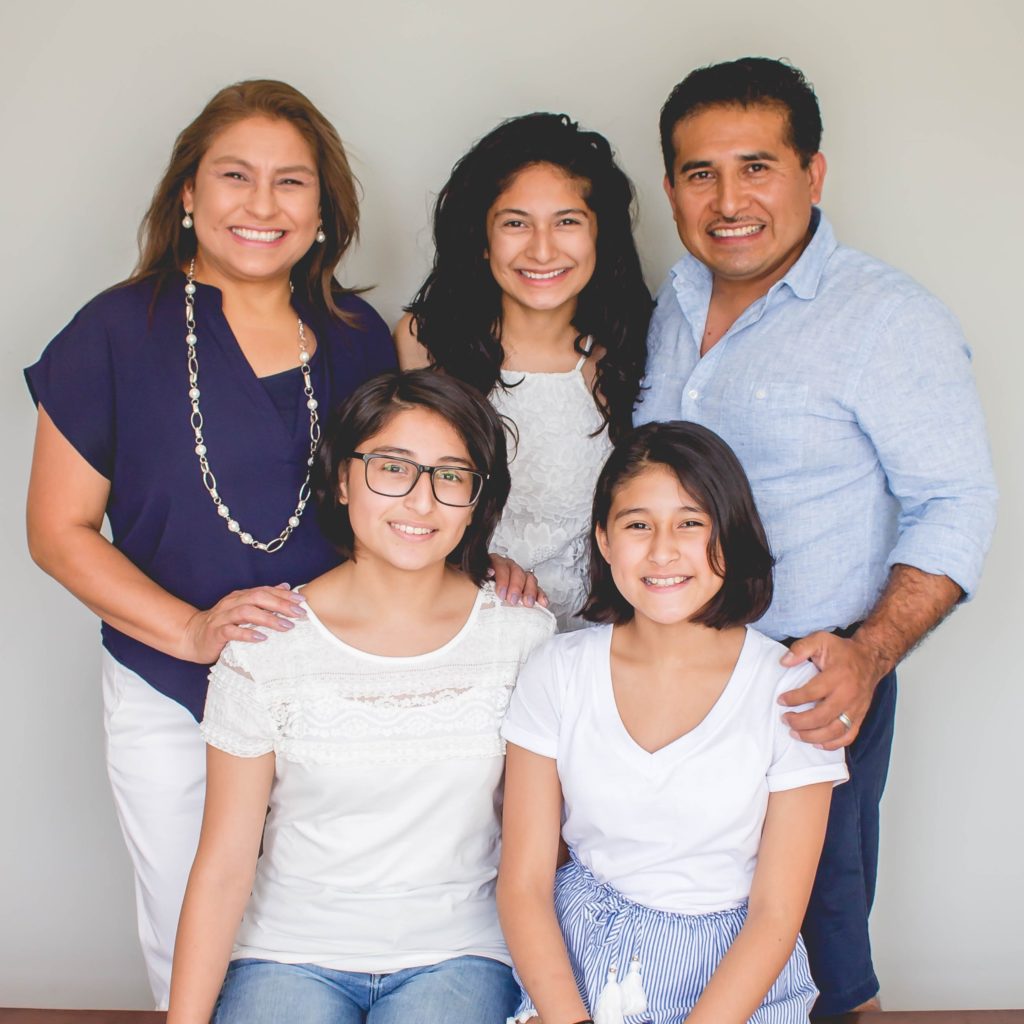 "I was amazed that these women were taking time and effort to give our daughters the tools and resources to go to college. As we were going to the meetings and seeing these professional women, I wanted to do something as well. And I think going back to college is going to help me."
– Rosi, mother of Zuri, a Class of 2016 alumna. Rosi is working on her associate's degree in early childhood education, and makes it a priority to discuss college plans with her whole family.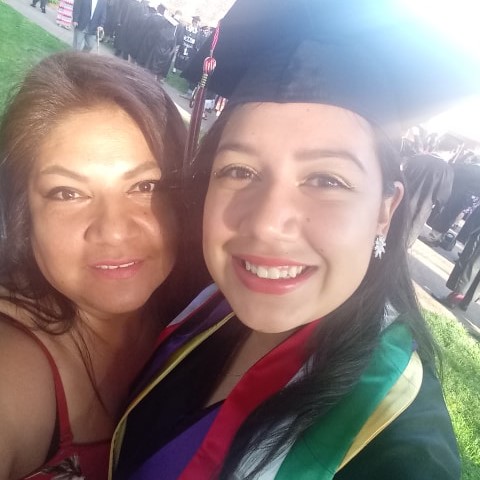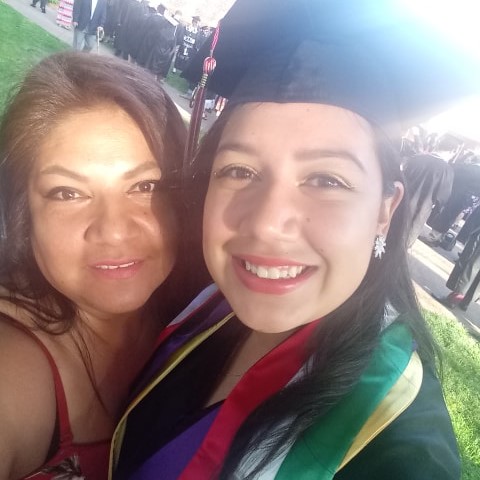 "Circle de Luz taught my daughter discipline, responsibility and how to be a warrior. This organization inspired her to live a life filled with purpose for herself and the community. Because of this experience for our family, I want to encourage people to give back to the community by supporting Circle de Luz so they may continue to help young Latina women become healthy, strong leaders."
– Lupita, mother of Jeniffer, a Class of 2015 alumna. Lupita embraced Jeniffer's six-year Circle de Luz journey and is so proud of her recent graduation from Guilford College with a B.S in Physics and minor in German.