The sale of each item supports Circle de Luz's dynamic mission.
Valentine's Day Cards
Stock up on these beautifully, hand-made Valentine's Day cards that were designed by our very own hijas enrolled in Circle de Luz programming! When you buy a pack of cards, you directly support our hijas who dream of becoming successful women and creating bright futures for themselves and their families.
We are so proud of our hijas for having the courage to share their talents with our community through these Valentine's Day cards, and we hope you will enjoy sharing them with your friends and family.
Class of 2025 Necklace: The Magdalena $45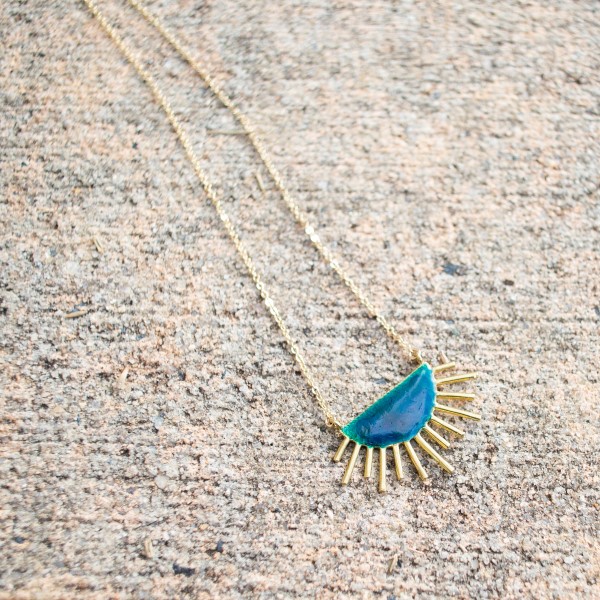 Class of 2024 Necklace: The Rosie $50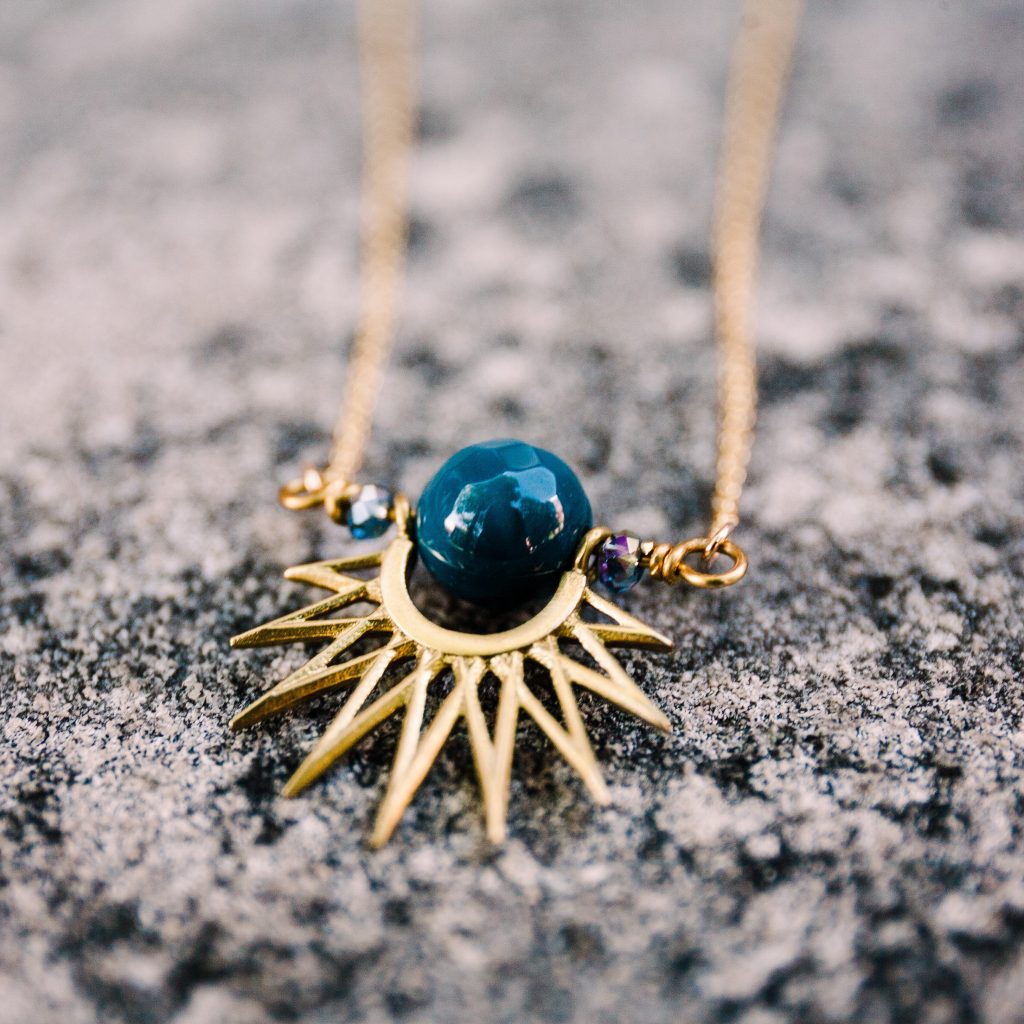 Spark Her Life T-shirt $15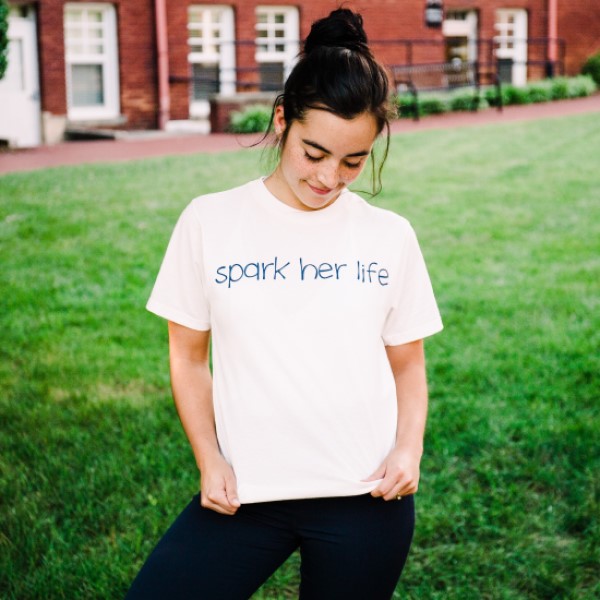 Alternative Gifts Options: You will receive a tax letter in the mail with an Alternative Gift Card to re-gift to a friend.
One hija's registration fee for Run Big Dream Big 5k $20
One hija's ticket to a professional stage performance $65
Summer Reading books for a class of eight hijas $250
One hija's participation in the team building high ropes course $25
One hija's shoes & gear for Run Big Dream Big 5K training $75
One semester of programming for a class $900
One complete Circle de Luz scholarship $6,000
One hija's SAT/ACT test registration fee $50
Circle de Luz general operations contribution $100
One year's worth of programming for a class $1,800