The sale of each item supports Circle de Luz's dynamic mission.
Valentine's Day Cards
As Valentine's Day approaches we want to share with you an amazing opportunity to Spread the Love, by giving a unique work of art to your Valentine! Our beautiful hijas have designed Valentines Day cards that evoke love and friendship in such a wonderful way. If you are looking to gift a Valentine this February, consider giving one of ours and at the same time support our girls' talents and future.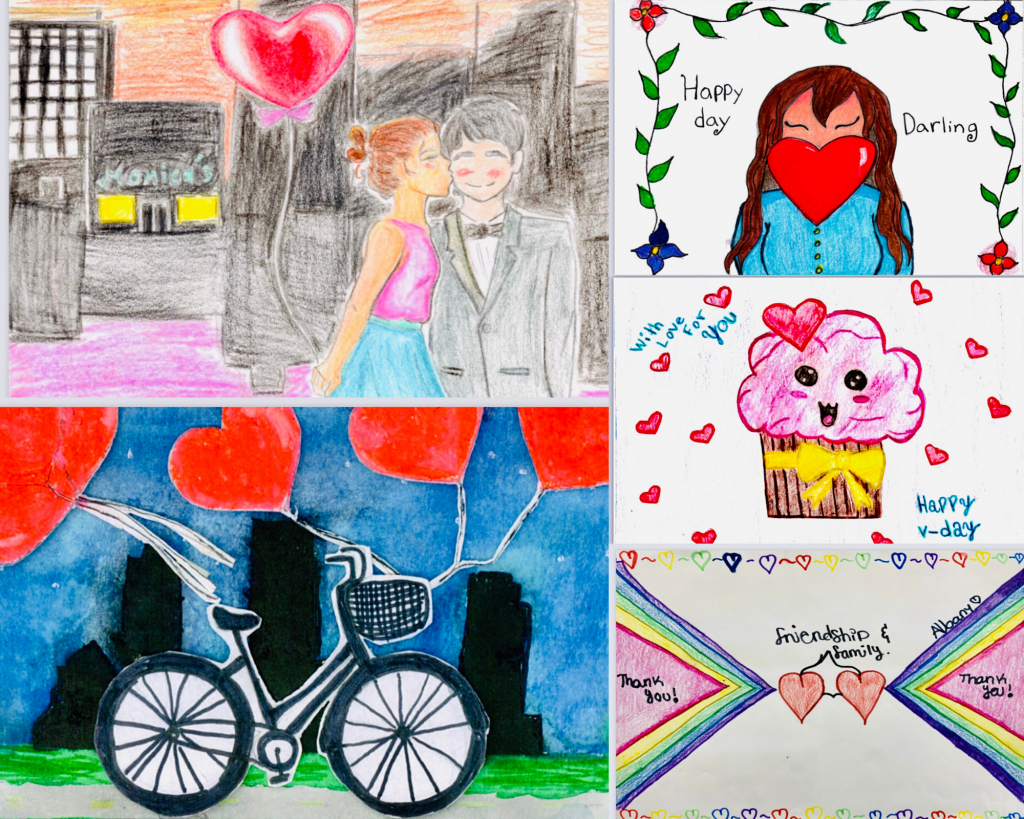 Class of 2025 Necklace: The Magdalena $45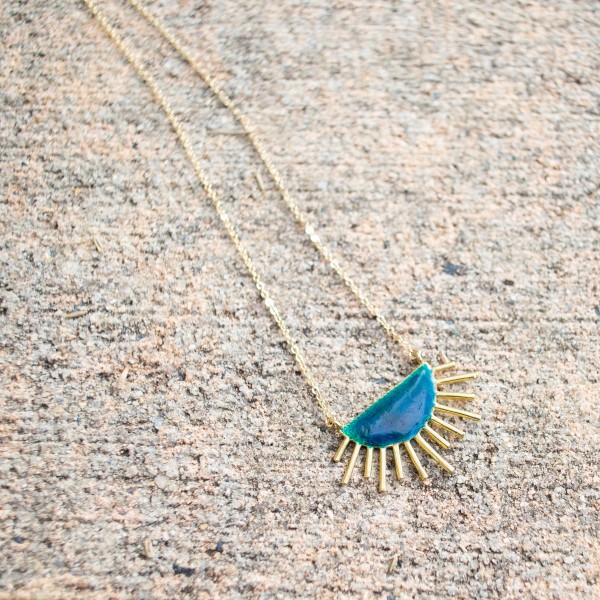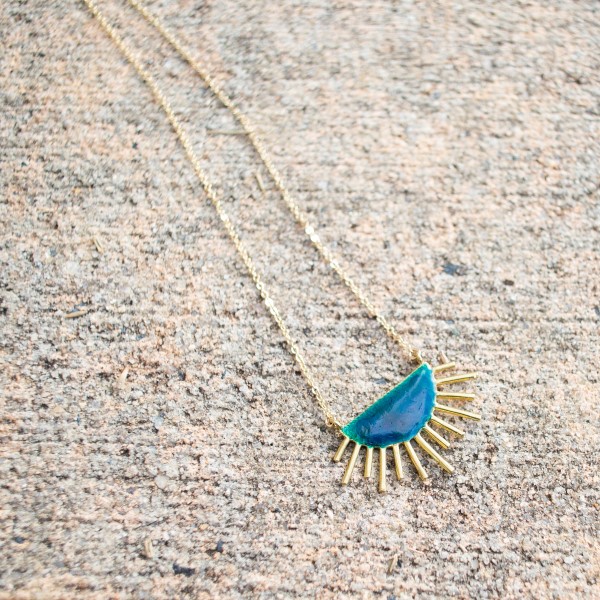 Class of 2024 Necklace: The Rosie $50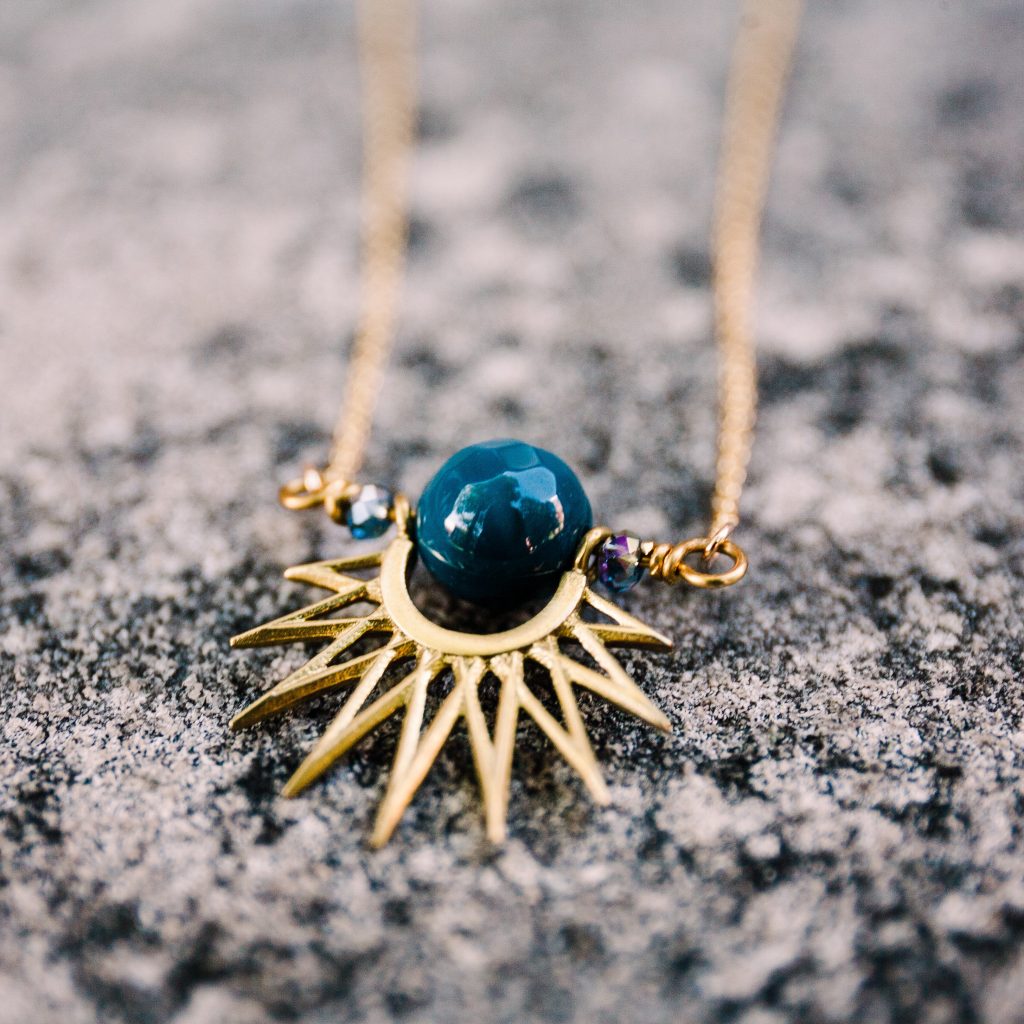 Spark Her Life T-shirt $15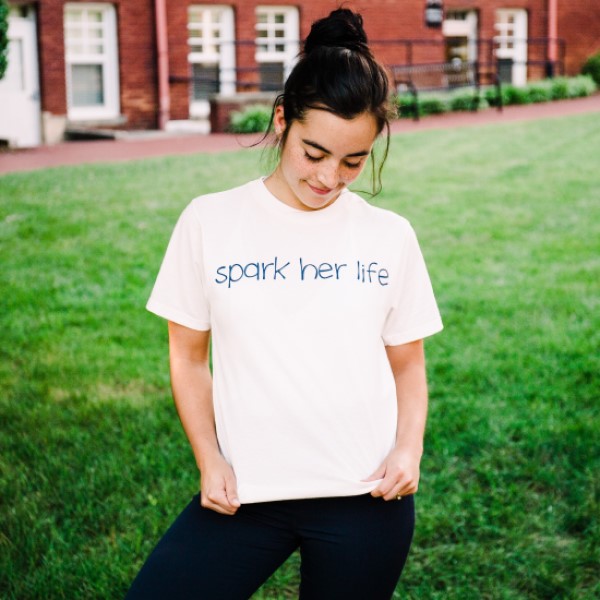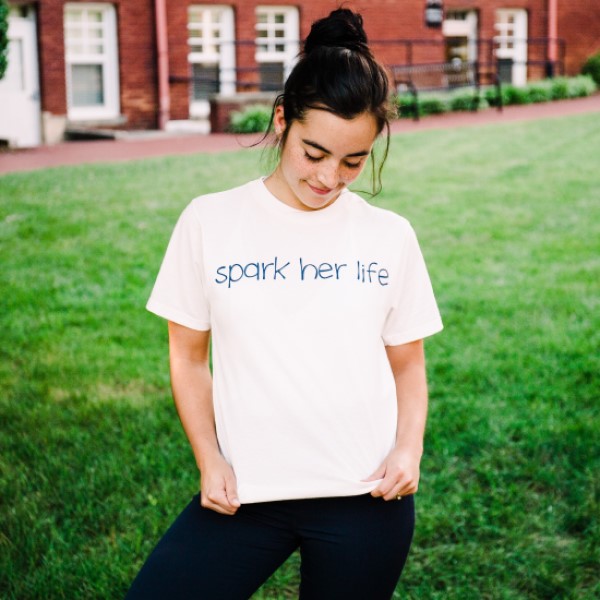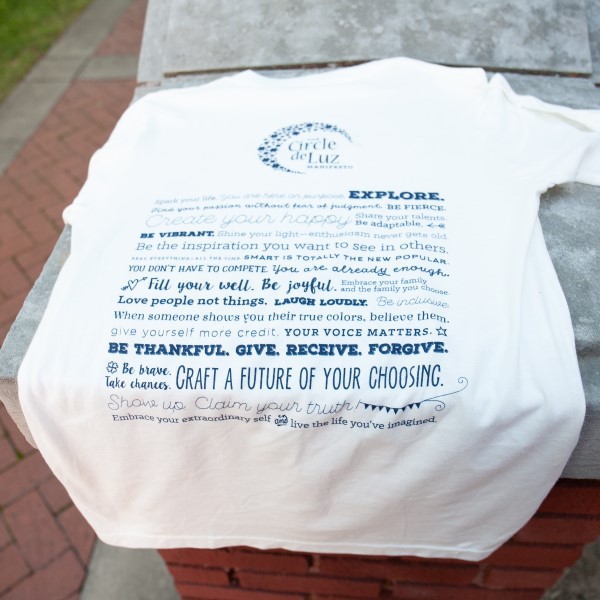 Alternative Gifts Options: You will receive a tax letter in the mail with an Alternative Gift Card to re-gift to a friend.
One hija's registration fee for Run Big Dream Big 5k $20
One hija's ticket to a professional stage performance $65
Summer Reading books for a class of eight hijas $250
One hija's participation in the team building high ropes course $25
One hija's shoes & gear for Run Big Dream Big 5K training $75
One semester of programming for a class $900
One complete Circle de Luz scholarship $6,000
One hija's SAT/ACT test registration fee $50
Circle de Luz general operations contribution $100
One year's worth of programming for a class $1,800