The work we do begins with individual hijas, but our greater hope is to inspire fundamental change in our community by bringing the story and strength of Latinas into the spotlight.
---
As partners and advocates, we hope to inspire our community to unite in the understanding that the humanity and education of every child matters and that there are simple and yet powerful ways in which we can join together and create progress for everyone. Our allies and partners in the community have made a fundamental difference in our work, and we are so grateful for their commitment to educational access and equity.
We would especially like to thank E2D and Charlotte-Mecklenburg Schools for their support to help us fulfill our mission.
---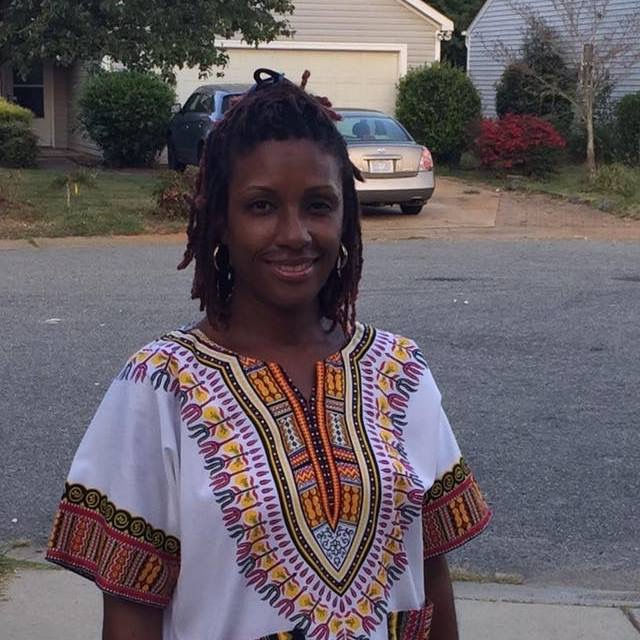 "Our students are always eager and excited when they know Circle de Luz is coming into our school. And I have seen first-hand how our 8th graders have grown and matured over the past 2 years. I have no doubt that your program will continue to empower young Latinas to become the BEST women they can be."
– Neisha MacDonald, School Counselor at Eastway Middle School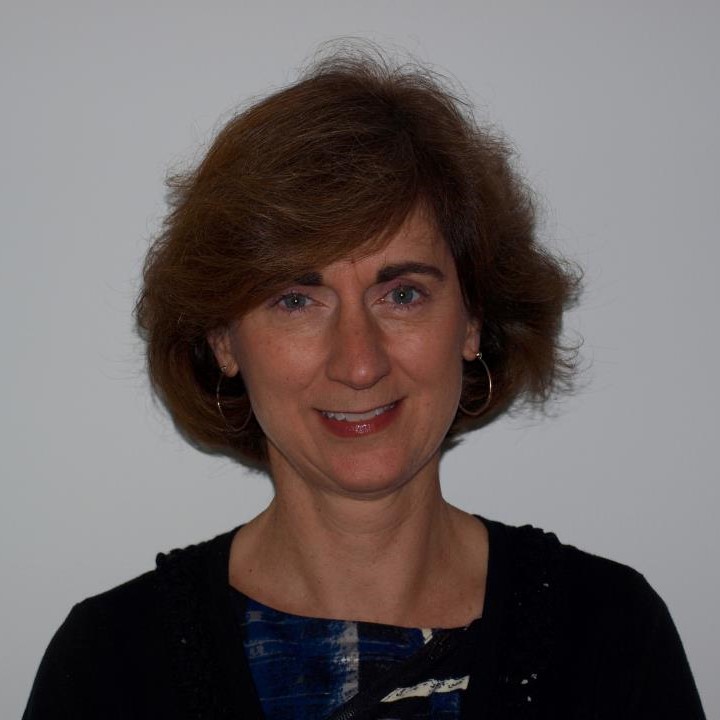 "Circle de Luz helps awaken the power of young Latinas that was there all along. The transformation is amazing, for the girls and their families. By helping one girl, you often help a whole community."
– Margaret Marshall, Charlotte-Mecklenburg School Board Representative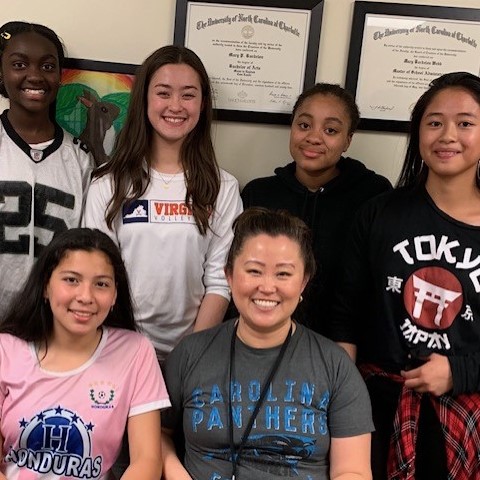 "Circle de Luz has provided our young ladies with a strong foundation for success. What makes this program so impactful is the attention given to individual students. Through their strong, personalized mentoring, our young ladies have been able to see themselves with futures they may never have dreamed possible. This program builds confidence in our students to set big goals and equips them with the skills to achieve these goals."
– Mary B. Webb, Principal of Eastway Middle School