What is a mija?
Mija is a Spanish term of endearment for a family member or a girlfriend.
---
With the addition of a new class of hijas each year, Circle de Luz recruits approximately 80 mijas who commit to donating at least $125 a year for six years to create the eight $5,000 minimum scholarships we will award that class.
Our mijas join Circle de Luz from anywhere in the world and can have any background. In fact, our mijas can be men who donate in honor or memory of a woman in their lives. Our commitment to support our hijas' pursuit of further education is made possible by our mijas, and we hope to inspire you to become a mija, too.
---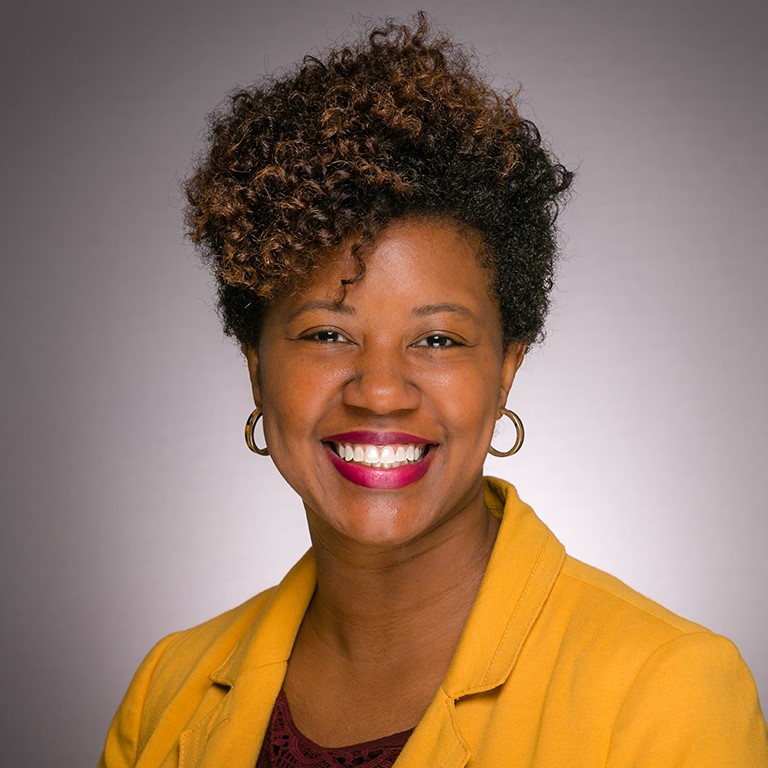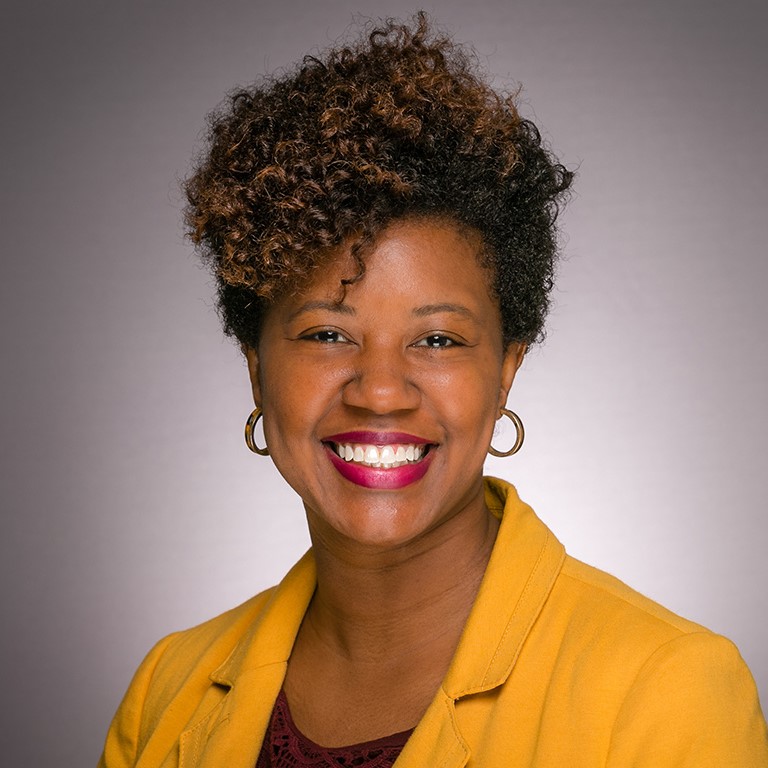 "I support Circle de Luz as a mija to provide adolescent Latinas a different perspective and encouragement. I want to empower these young women to realize that when females succeed, we all succeed and that they should define their own success."
– Joy J. Patterson, a Circle de Luz mija who, professionally, works to drive global engagement and culture strategy for complex organizational change initiatives. Personally, she devotes much of her time to helping nonprofit organizations further their missions supporting female empowerment. She considers service to the community to be a family affair, often including her husband, Kenny and their two children.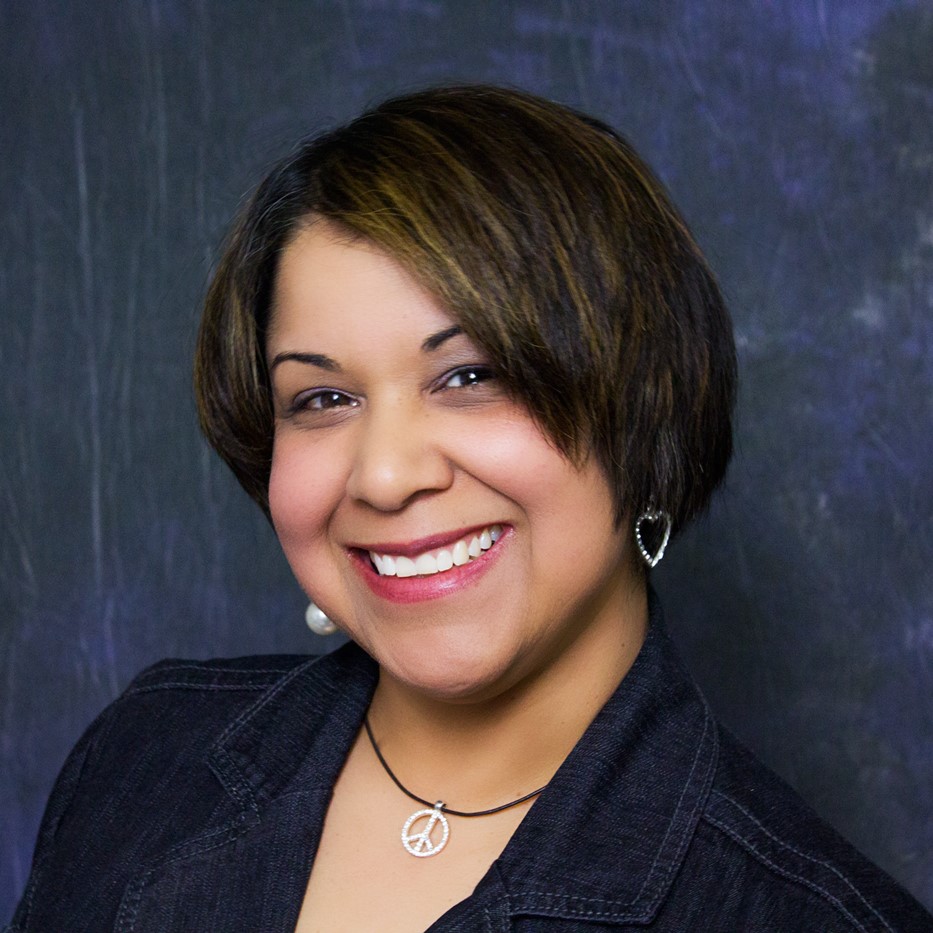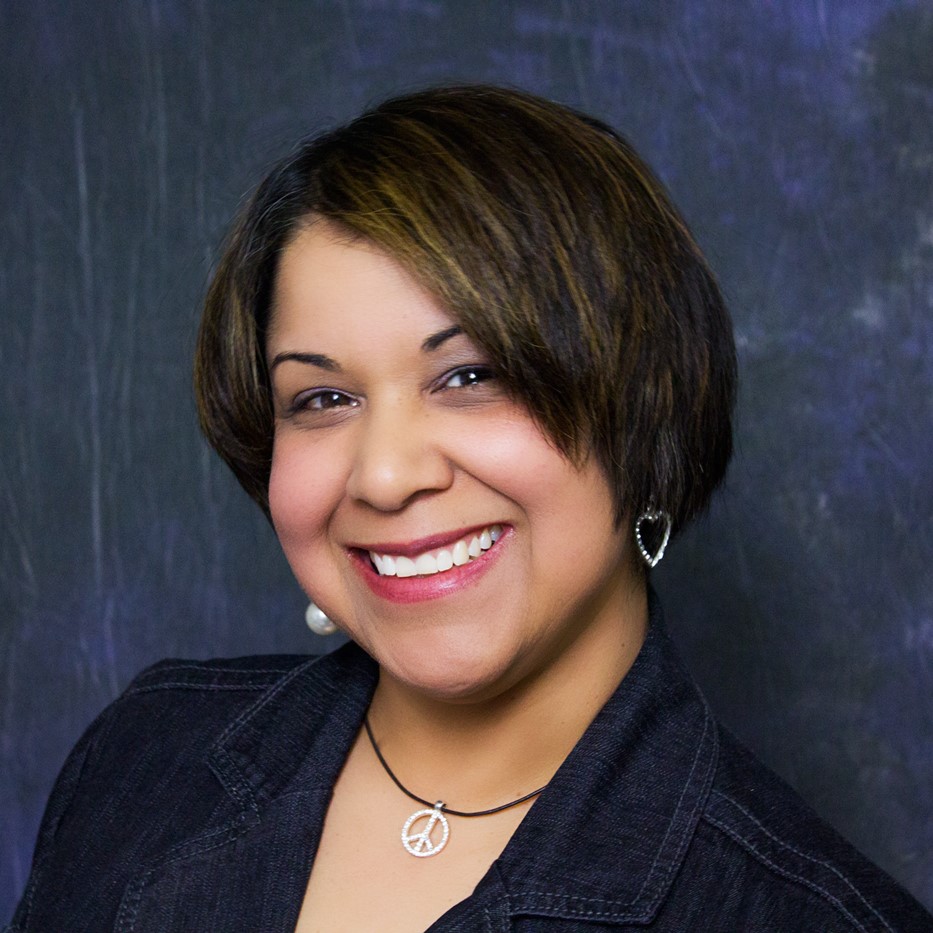 "I support Circle de Luz as a mija to show young Latinas they are not alone on their educational journey. I give to encourage other women that, as a collective, we can empower young Latinas and ourselves to positively impact our community."
– Michelle Serrano-Mills, a Circle de Luz mija who has supported us from the start. A spirited entrepreneur, Michelle helps people learn, develop, grow and transition in both their professional and personal lives. Drawn to others who use their time, talent and treasure to have positive impact in the world they live and who value being of service to others, Michelle loves connecting people to resources that will enhance their lives.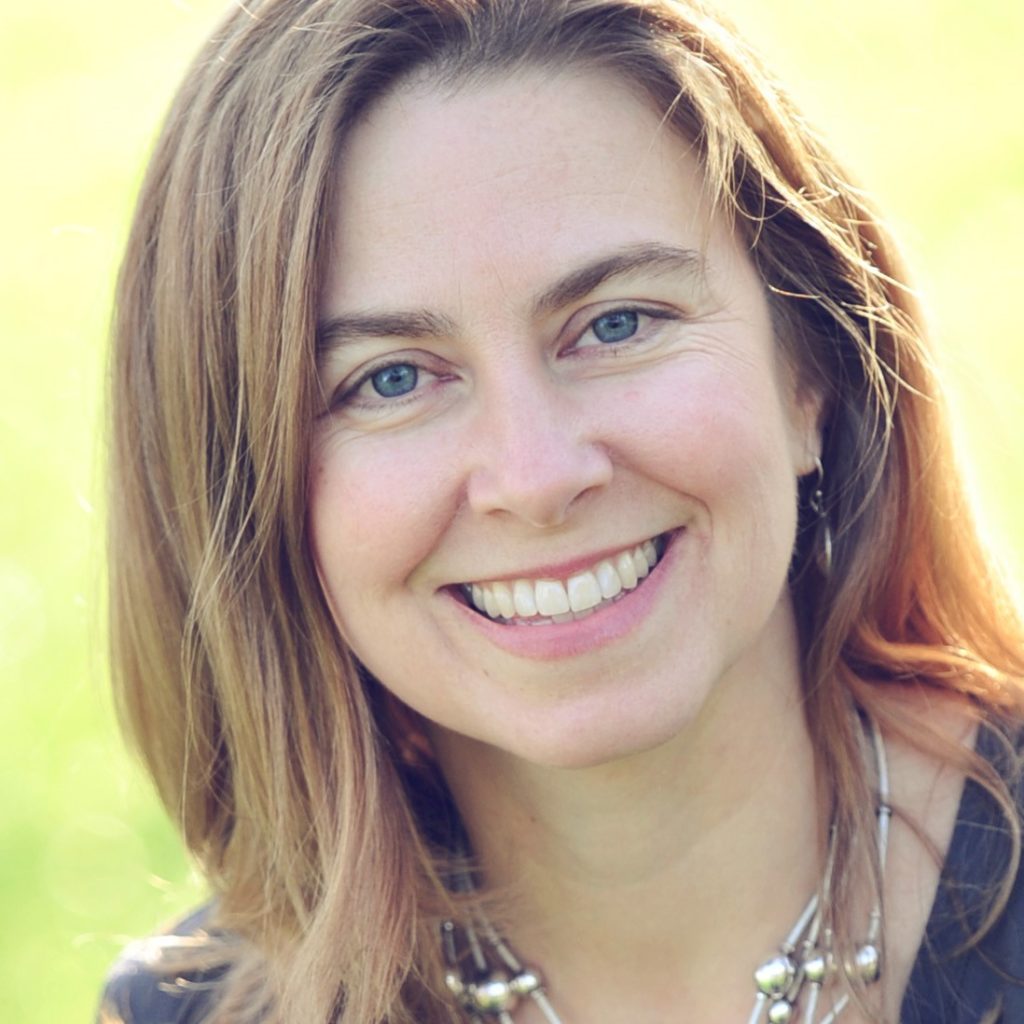 "I support Circle de Luz because I want to help young Latinas make history. Circle de Luz offers intensive mentoring over 6 years and promises a college scholarship. This comprehensive structure sold me on becoming a mija to ensure more Latinas graduate high school & pursue post-secondary education. Changing lives one young woman at a time changes history. That is the kind of history I want to teach."
– Dr. Jane Mangan, a Circle de Luz mija who is a Davidson College professor. She found her way to a career based on teaching and researching Latin American history through a fortuitous exchange year in Chile. Jane also serves as a Captain for our Class of 2023.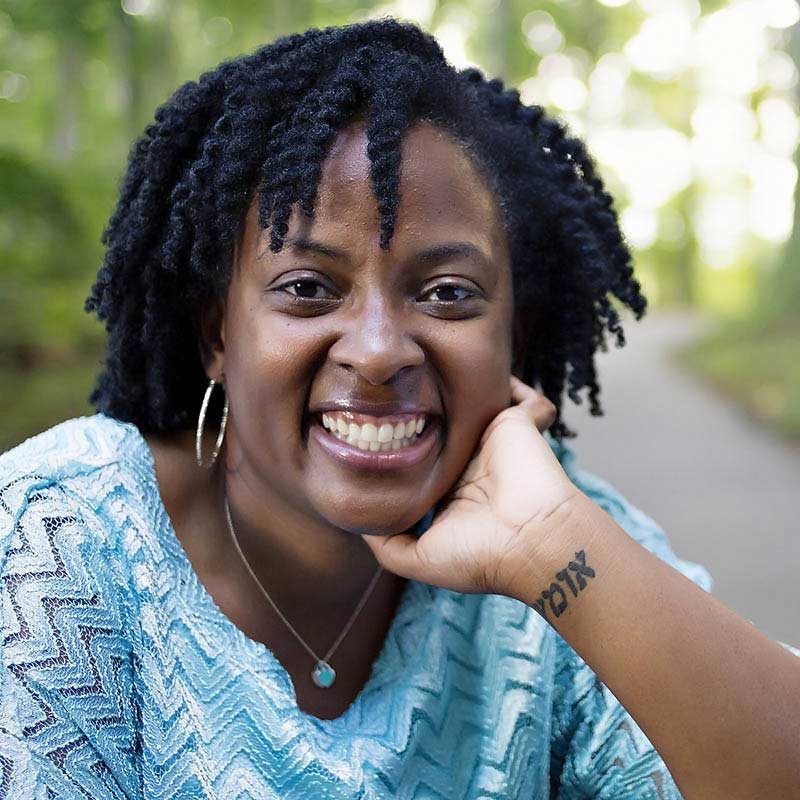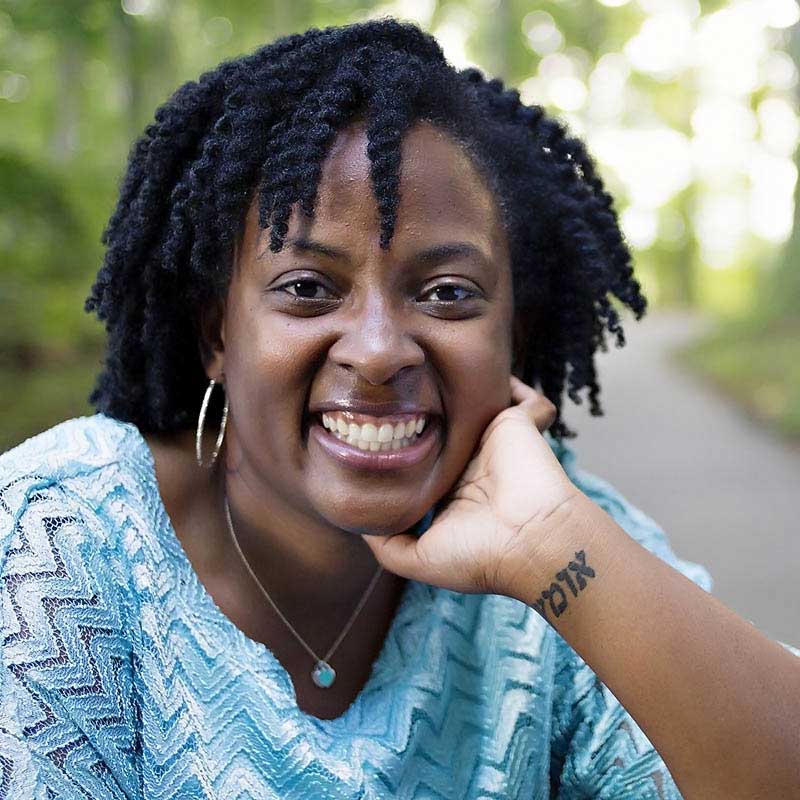 "I support Circle de Luz as a mija because as a first generation American of immigrant parents, education made it possible for me to be in a position of running my own business. I want the young women of Circle de Luz to discover what becomes possible with a solid education."
– Makeda Pennycooke, a Circle de Luz mija who is a mindset and empowerment coach and envisions a world where women know they matter, believe they are enough, and embrace the power and courage they ALREADY possess to radically transform their lives. She uses the lessons she's learned in her life to support women facing a crossroads in their life, find their brave, regret-proof their life, and rise into their greatness.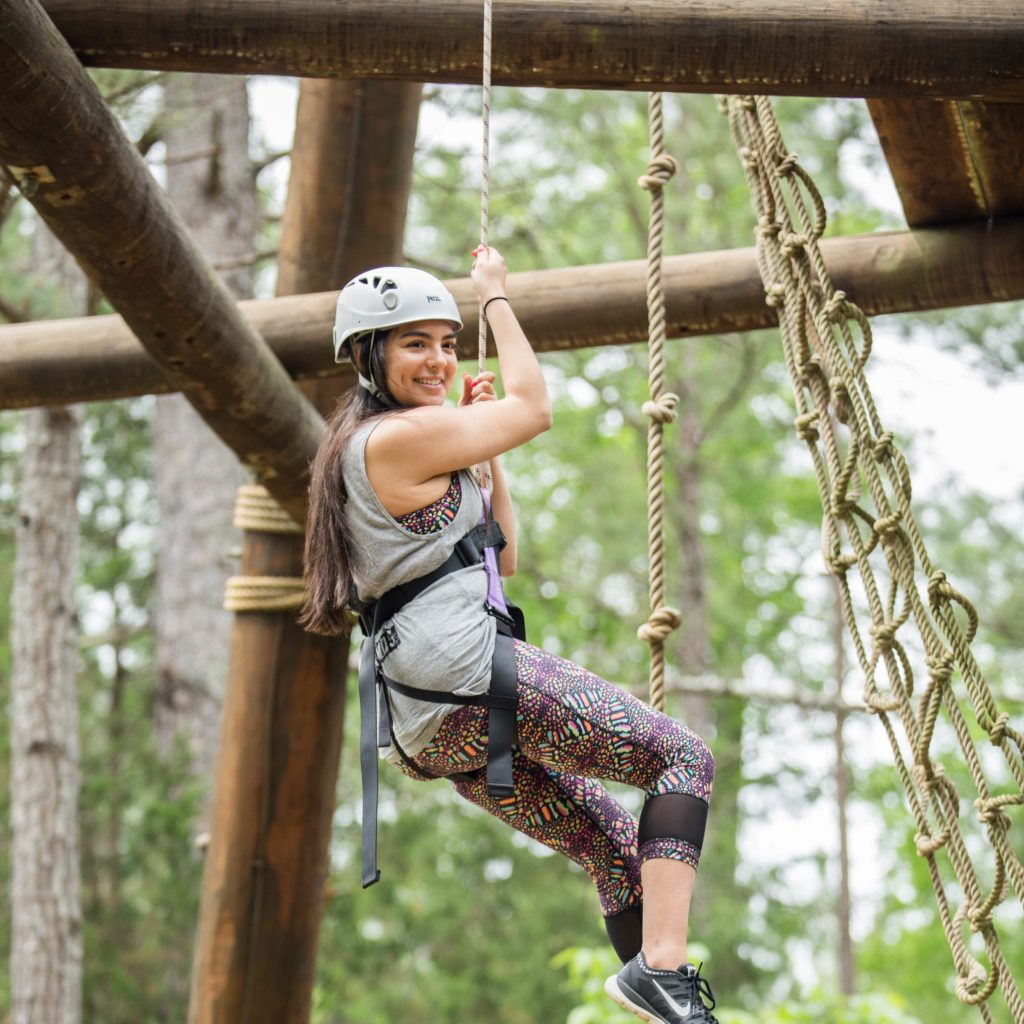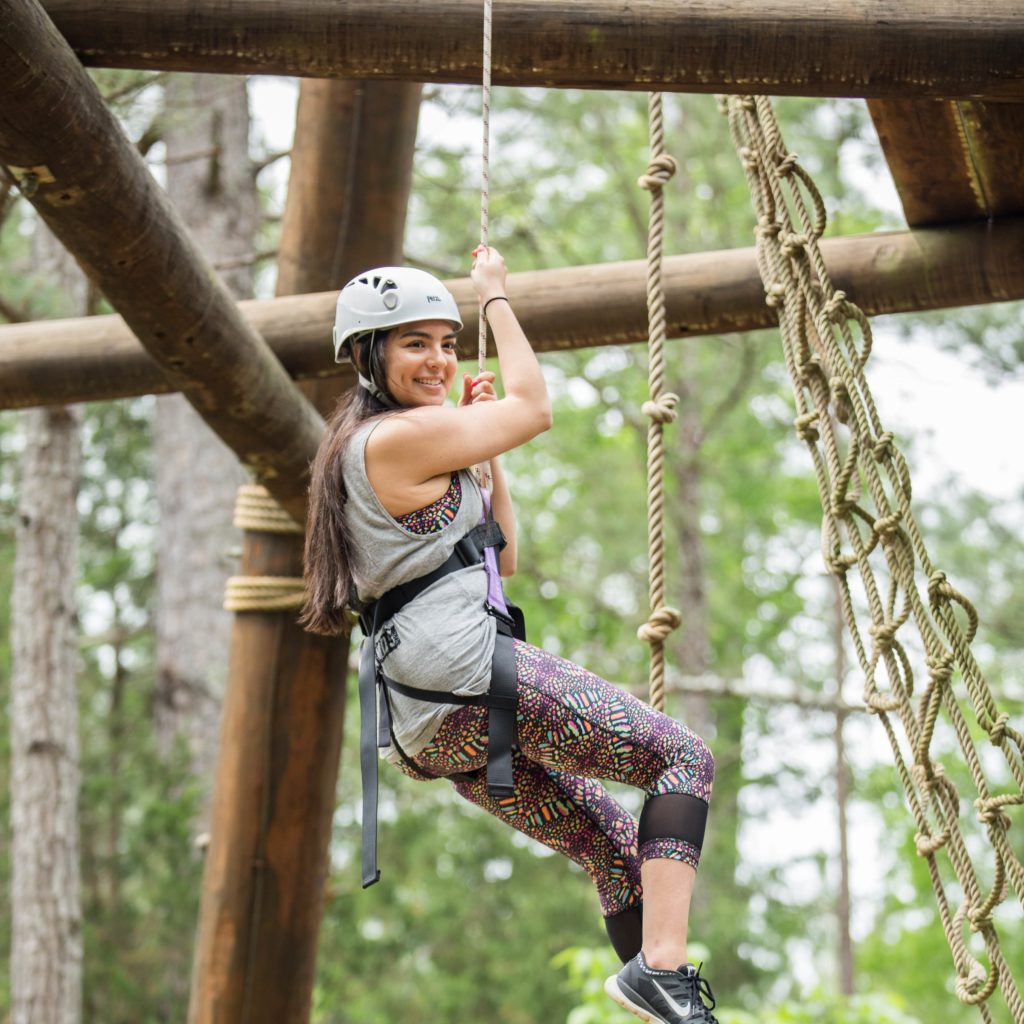 "I support Circle de Luz as a mija because I once was in their shoes not too long ago. As a first generation Mexican-American and first in my family to graduate college, I know first-hand the struggles they will encounter. Now, it's my choice to spark their lives and show them that anything is possible! I want them to know that they too can be a part of the American dream."
– Criseida Rico, a Circle de Luz mija and class captain who is passionate about the digital divide for women in tech and empowering younger women, as well as following her own dream of one day becoming an entrepreneur. She was honored on the 30 Under 30 list by the Charlotte Agenda.