Join Our Team!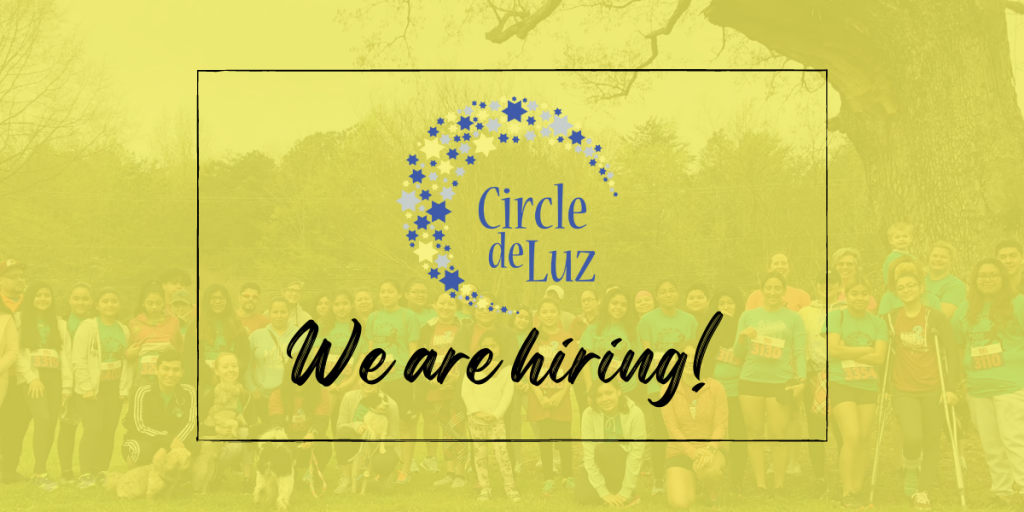 We are so excited to announce that we have a position open within our Circle de Luz staff. We are currently searching for a candidate to fill the position of Executive Director.
Please find the job description attached and share with folks who might be interested in supporting an important mission, alongside an incredible board and volunteers, all while working with inspiring young women and their families.
Thank you so much for sharing this opportunity with the creative people in your life who are self-starters, strong leaders and would enjoy a fast-paced, purposeful work environment.