Welcome to the team!
Veronica Monroig-Calvo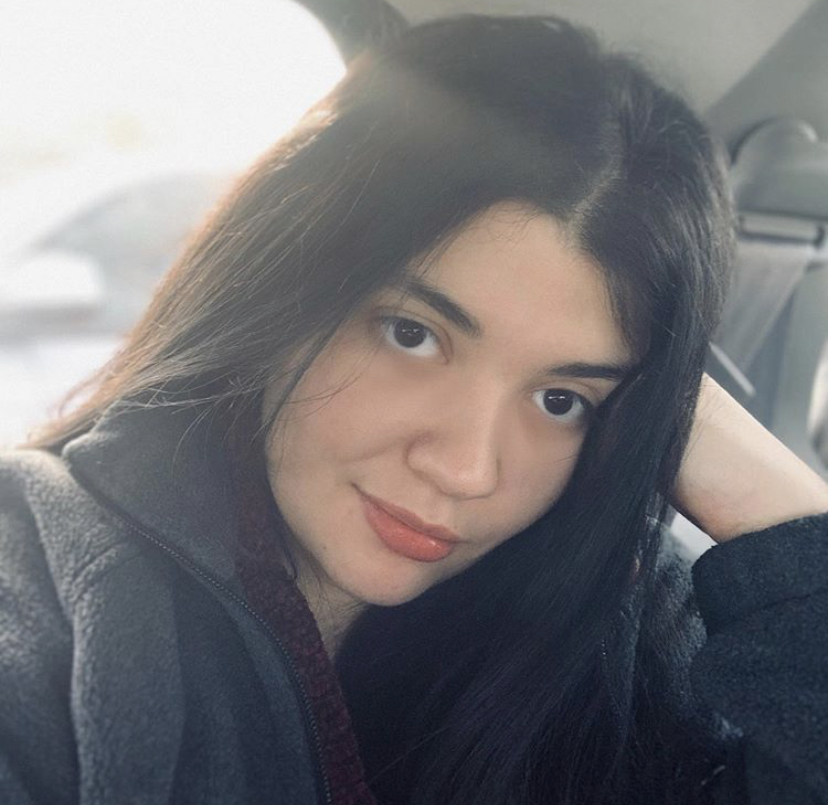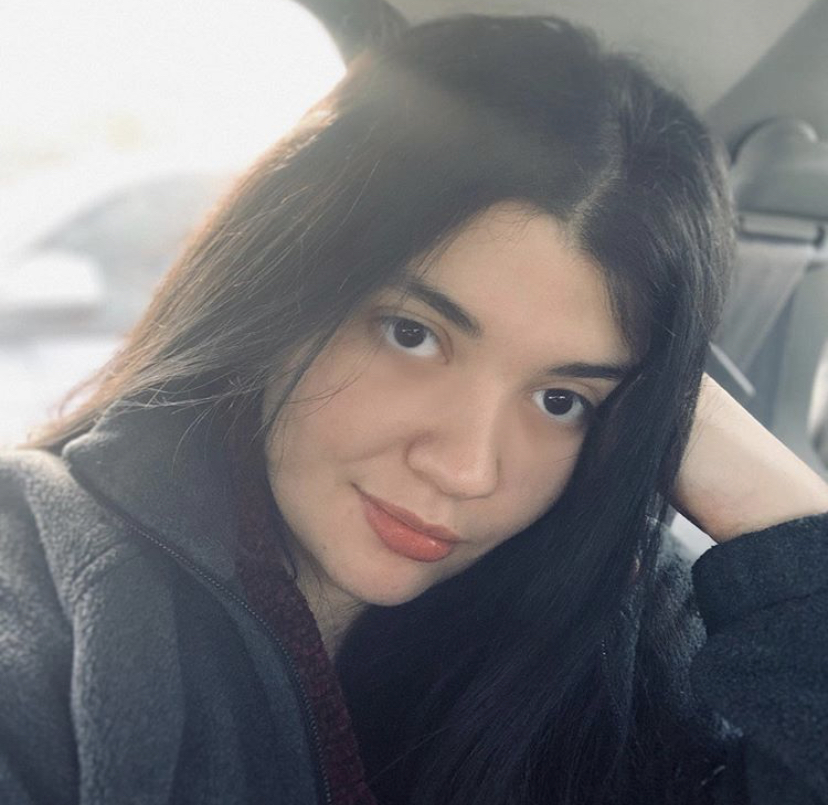 We are so excited to welcome Veronica Monroig-Calvo to our Circle de Luz team. Veronica will join us from the University of North Carolina Charlotte – Department of Social Work, as our 2020 – 2021 intern, and we couldn't be happier to have her support our hijas and the work we do everyday.
We thank UNCC department of Social Work for allowing us the opportunity to be a hub of education for their students, and be part of their educational journey.
Get to know Veronica a bit more!
1. My name is Veronica Monroig-Calvo. I was born in Puerto Rico and lived there for most of my childhood. I am a social work major with a minor in psychology.
2. I was drawn to apply to the Circle de Luz internship program because I admire what this organization does for young Latina women in our community. As a member of the Latinx community, I understand how impactful having a support system like Circle de Luz can be. I was inspired by the team members and young girls who described their positive experience of being part of this organization.
3. I hope to learn the skills needed to work at a non-profit that focuses on helping a specific population. I would like to apply what I have learned in school to assist the Circle de Luz team and families in any way that I can.
4. In 5 years, I hope to be part of a work environment that focuses on helping children and teens who are in vulnerable situations. I would like to have further my education and gain my master's in social work or psychology.