2020 Graduation Recap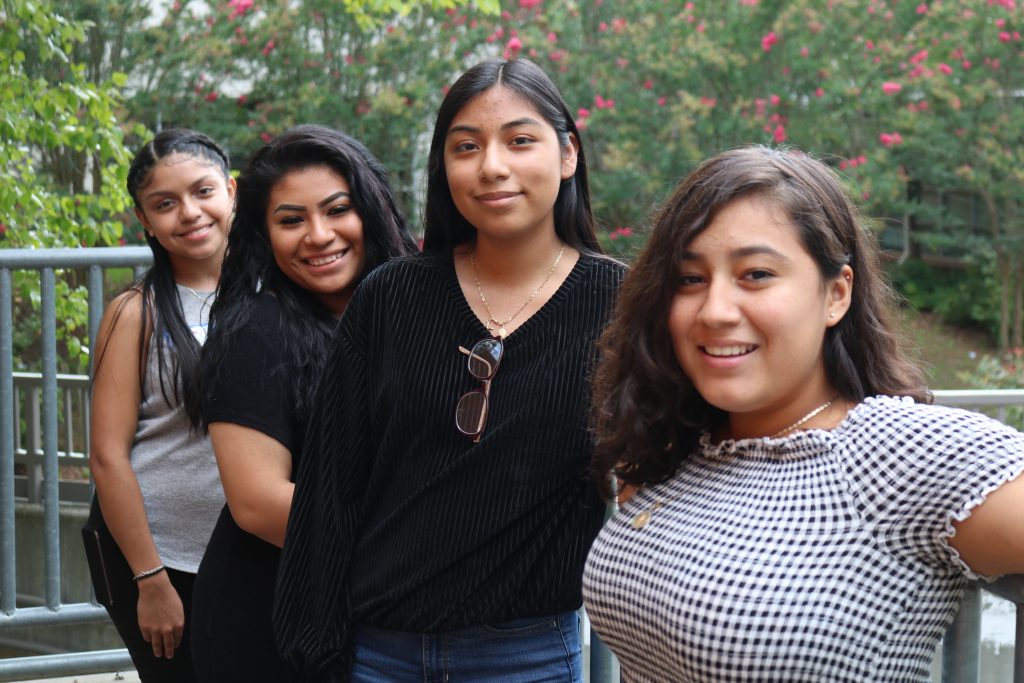 We are so proud of our 2020 graduating class hijas. Not only have they completed a major milestone in their high school career, but they have also completed their 6-year commitment to our program. These girls have accomplished so much in the last six years and we are beyond excited to see what else the future holds for these bright young ladies.
A High School Graduation is a celebration of academic success, but due to the unfortunate circumstances occurring all around the world, so many high school graduates had to get creative with how they celebrated. In an effort to make sure our hijas felt special and supported, a "Love Bomb" dropoff was in order. Each graduate was surprised with a "Love Bomb" that included gifts such as college swag, a brand new laptop, a handpicked piece of jewelry, a gift certificate to their favorite restaurant, a collage with photos of memories through the years, and a piece of art by Ana Alvarado, that was selected in consideration to that particular hija's personality. We hope that each of our girls felt as appreciated and special as they each are to us, and we can't wait to see what they accomplish next in their post-secondary education journey.
Since we couldn't host our usual graduation ceremony, we decided to take on a different approach this year. A Graduation Ceremony was hosted via Zoom in two parts. Class captains Laura Pepper, Judy MacDonald, and Circle de Luz mentors and staff, joined first to share loving memories of special events, defining moments, and life advice to their hijas. Parents, siblings, teachers, and former Circle de Luz partners, joined for a magical second part of this unique ceremony. Each hija gave a speech and shared how their experience with Circle had impacted their lives, and spoke on how their futures were forever changed for the better. We are so blessed to have had the opportunity to have witnessed a signifying and precious moment that we will all hold dearly as these young ladies pass the torch to the next group.
We want to take this time to highlight our four bright and bold graduates: Angelica, Alicia, Araceli, and Karla. We are greatly honored to have had the opportunity to spend that last six years getting to know these girls and their families. We expect great things from them as they move forward in this new journey of their lives. #CircleStrong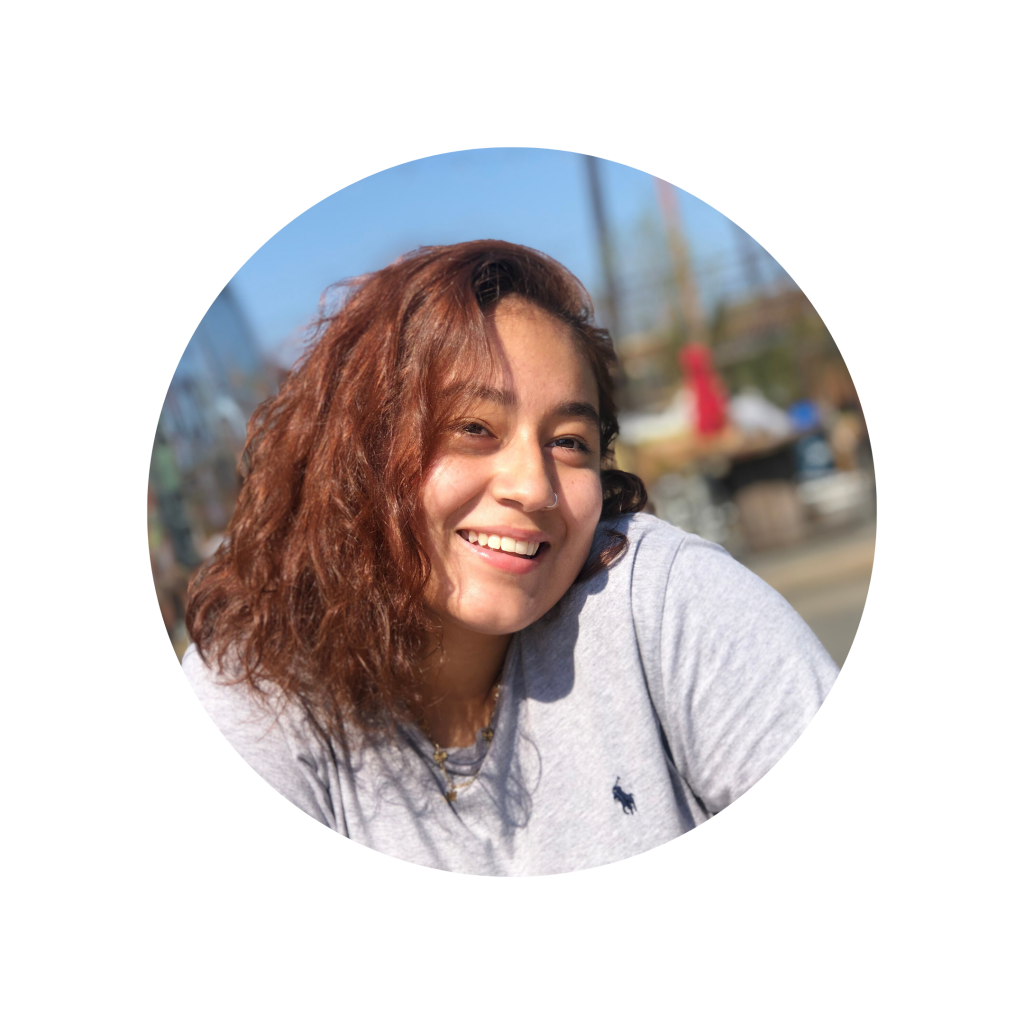 Angelica Cabrera Paulino
Angelica graduated from Vance HS and will be attending the University of North Carolina Greensboro this fall. She is undecided about a major right now and will be taking general studies to begin her college career. Angelica found Circle de Luz confusing at first. Why was I chosen? But very quickly she realized what "a good thing" this opportunity was. Her parents were very supportive and encouraged her to participate fully and learn. Angelica realizes the "confidence and determination" she experiences today are in no small part due to the mentoring she has received from Circle.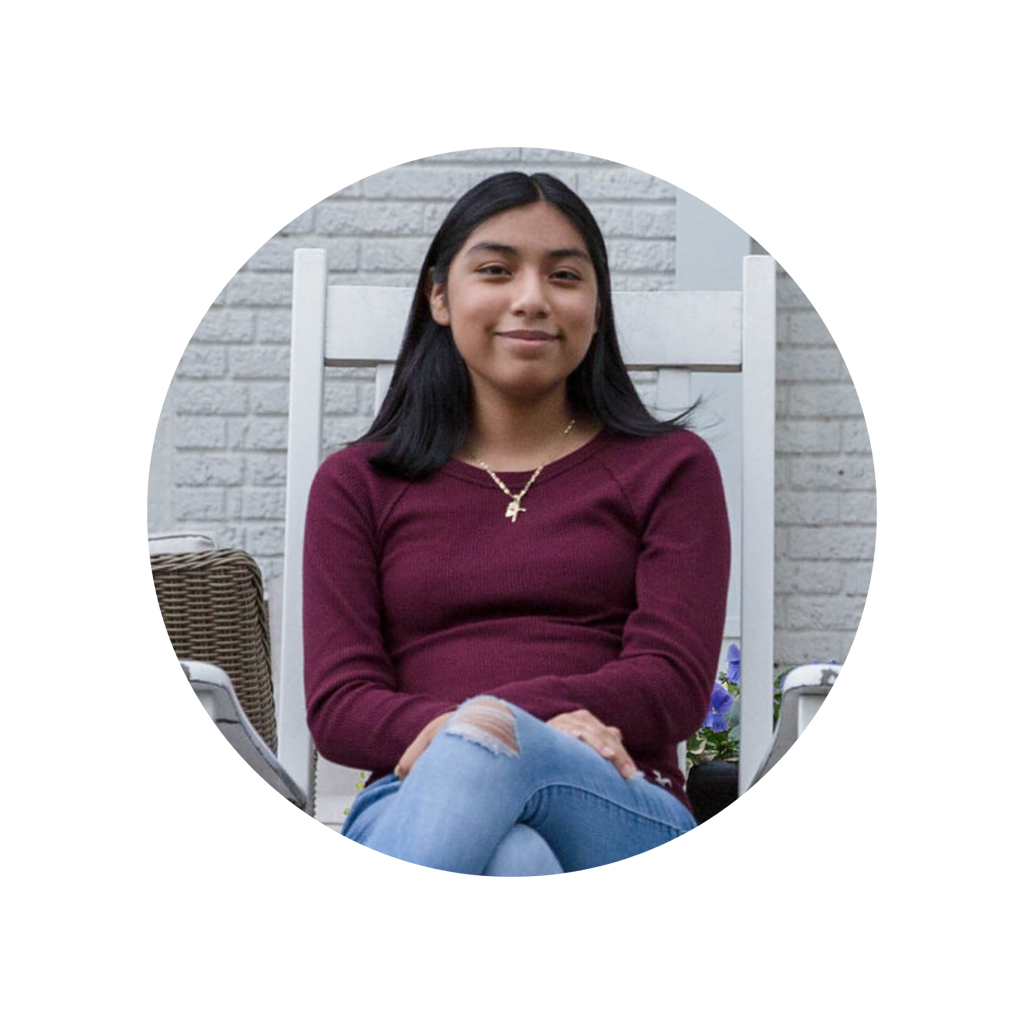 Alicia Moranchel
Alicia graduated from East Mecklenburg HS completing her IB Diploma Program. This fall she will attend UNC Charlotte and plans to pursue a degree in Psychology. Her long term goal is to work with children.
She still remembers sitting at a Circle de Luz graduation ceremony and being totally impressed by a speech given by one of the graduating seniors. She decided that day that when it was time to give her speech, she wanted it to inspire girls coming up behind her.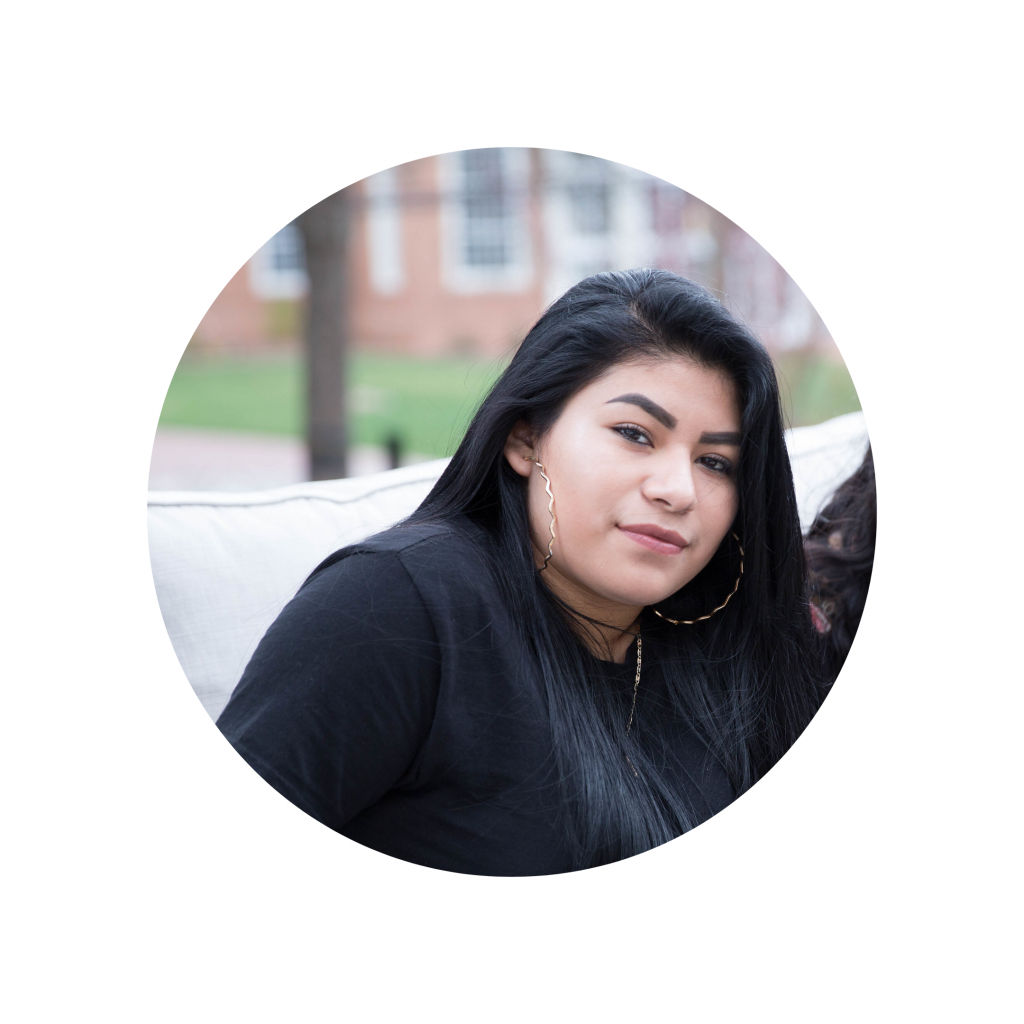 Araceli Franco Silveiro
Araceli graduated from Vance High School and will be attending cosmetology school and pursuing her talents for creating hairstyles and makeup applications. She is also looking forward to exploring other avenues of education that will present themselves.
When Araceli looks back on her time with Circle de Luz, she says: "Circle de Luz gave me information that changed my way of thinking about myself. This gave me a future I did not think possible.
Her advice for younger girls is: Believe in yourself, your dreams, and talents: GO FOR IT!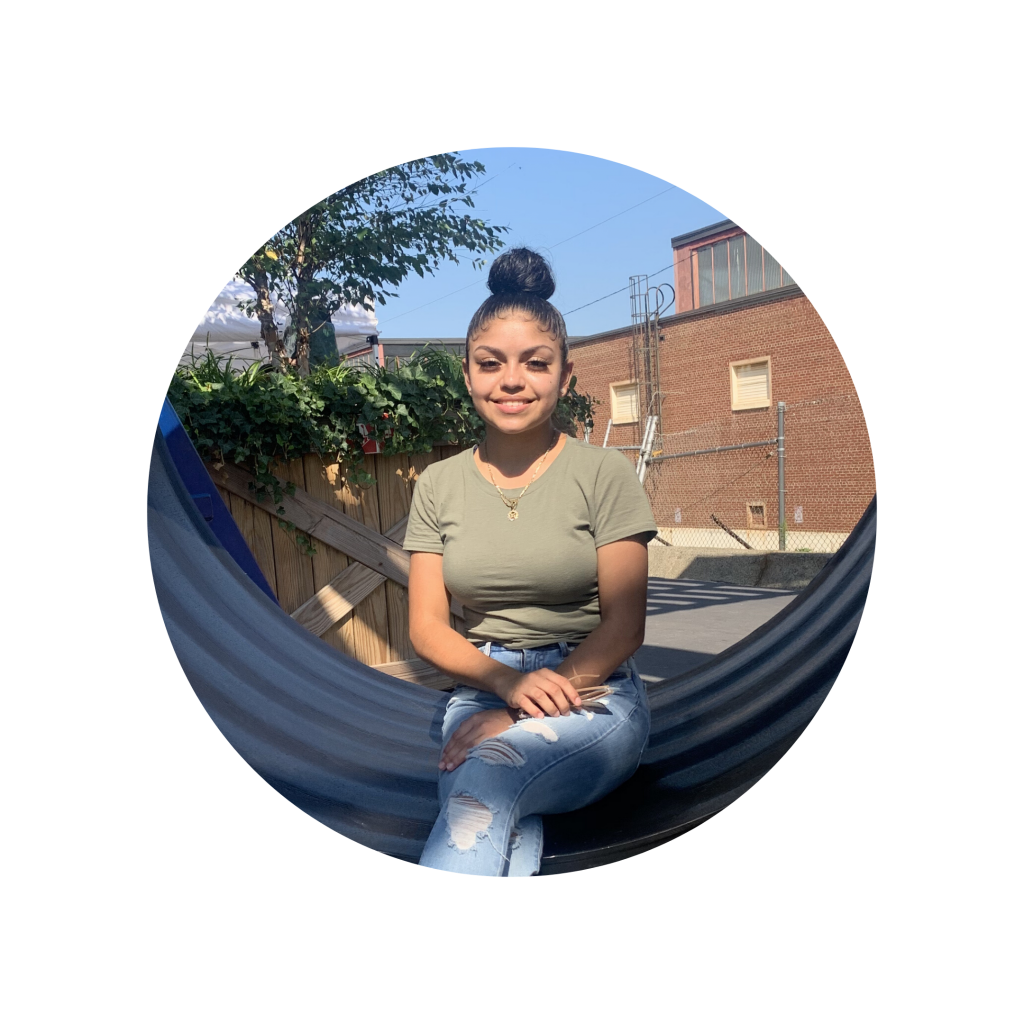 Karla Lara Perez
Karla graduated from Vance High School and will be attending Queens University in Charlotte this Fall. Right now, Karla is undecided about her major, however, she wants to explore some areas of study including, business administration, finance, and law. We know she will excel on whatever path she chooses!
Karla says Circle has allowed her to be a positive role model for her younger siblings and to help them grow up strong and determined.
Her advice for younger girls is: Be disciplined, set goals for yourself, do not be intimidated by anyone or anything. Embrace the power of Circle de Luz and the path for Latinas in the movement of women within the Hispanic community.

To see the La Noticia piece on our graduating Class of 2020 hijas click HERE