Welcome to the Team!
Vanessa Martinez – Program and Evaluation Manager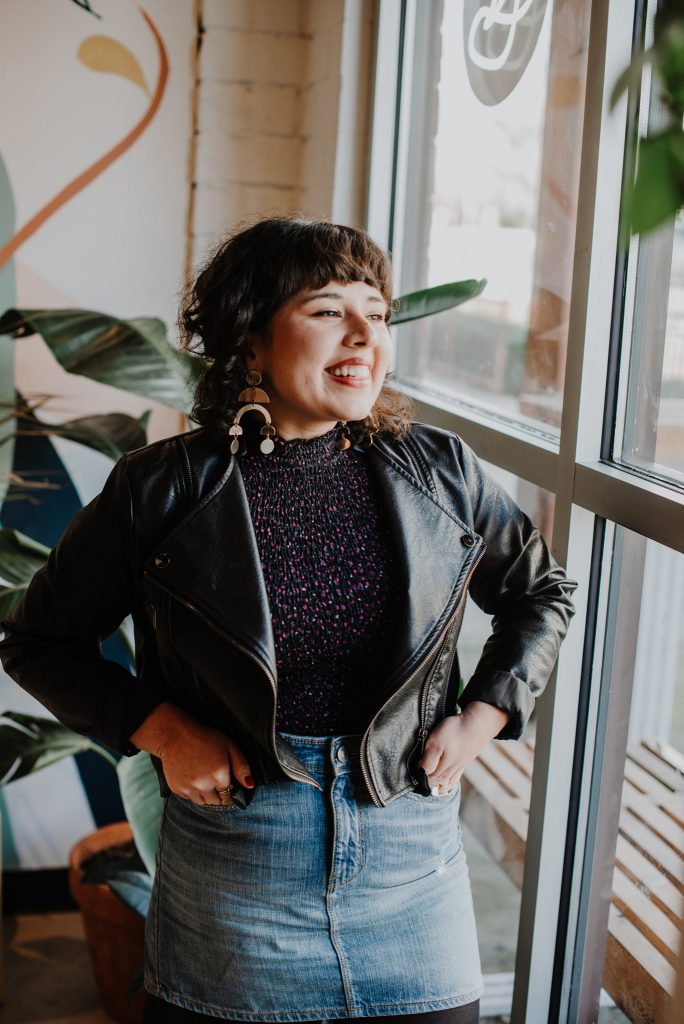 Vanessa graduated from the University of North Carolina Charlotte with a Bachelors in Communication Studies and a minor in Journalism. Her professional experience consists of a little bit of everything. She began in video production, coordinating and executing big and small productions. She then worked for a little bit in sales and telecommunications, and most recently, digital marketing.
Photography was her "side hustle" and about two-ish years ago she found Circle de Luz. After capturing several events and getting to know some of the staff, board members, volunteers and hijas, Vanessa felt deeply that this was an organization she wanted to be more involved with. Having experienced the reality of what it means to be a first-generation Latina in America, Vanessa instantly connected with Circle's mission and vision.
"I had not seen any other organization in Charlotte doing what Circle de Luz does for young Latinas. I knew I wanted to work within my community and I knew that I wanted to help Latinos more than anything. It was a no-brainer that I needed to apply."
What are the 3 things that you are passionate about and how do these correlate with the work you do at Circle?
Helping others. I never want someone to be without or to feel left out. It is so important to me that being understanding, empathetic, and caring falls somewhere in my position. There is a level of compassion that most definitely needs to be considered when doing the work that we do.
I have a passion for making. Whether that be in the physical or metaphysical. I believe building/producing/creating is important for the work we do at Circle because all big things come from tiny little ideas. I hope to bring my passion for making something out of nothing to Circle de Luz. Especially when it comes to planning the future of CDL's programs and bringing new and refreshing ideas.
Learning. I am always in a state of wonder and curiosity. Understanding perspectives, ideas, and navigating the world around me. I believe this sense of wanting to know and asking questions will be helpful when it comes to my role at circle. I want to know all the resources, be aware of all the different ways something can be done or approached.
Where do you see yourself in 5 years?
I see myself continuing to work within the Charlotte community and being more involved within the Latino community.