Join Our Team!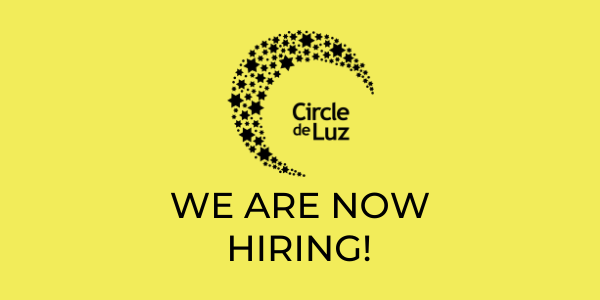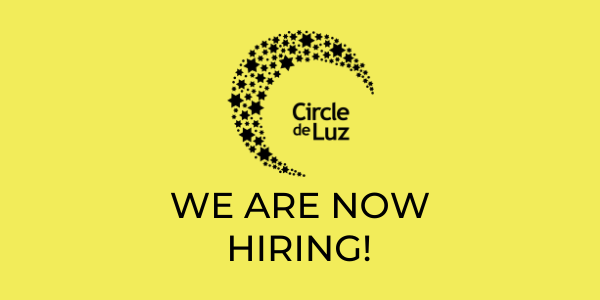 We are so excited to announce that we have a position open within our Circle de Luz staff. We are currently searching for a candidate to fill the position of Program and Evaluation Manager.
Please find the job description attached and share with folks who might be interested in supporting an important mission, alongside an incredible board and volunteers, all while working with inspiring young women and their families.
The ideal candidate will have that magical combination of hyper detail-orientation, ability to quickly pivot when the need arises, creative problem solving, and heart-centered leadership. The position is a 25-hour/week role with some ability, once established, to work remotely, although there is occasional weekend and evening work required. Candidates are encouraged to follow the application instructions on the attached posting and apply ASAP – we'll begin interviewing late in January and hope to fill the position by the middle of March.
Thank you so much for sharing this opportunity with the creative people in your life who are self-starters and strong leaders and would enjoy a fast-paced, purposeful work environment.