Circle de Luz is supported by a Board of Directors and a vibrant, professional staff who are dedicated to fulfilling our important mission.
Our Staff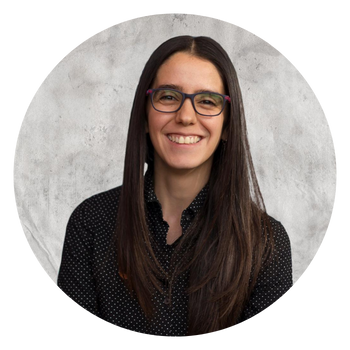 Tere González
Executive Director
As a proud immigrant from Mexico, Tere has worked in the U.S. for nearly a decade. She is a creative communicator, social entrepreneur, and cultural engineer with a 20-year international career involving advocacy, nonprofit organization management, and communication strategy. She has extensive fieldwork experience with at-risk groups and is the co-founder of two nonprofit organizations in Mexico focused on issues ranging from social justice to sustainable energy.
She was appointed as one of the first 17 United Nations Young Leaders for the Sustainable Development Goals in recognition of her work around the world. Tere has worked at the United Nations Foundation, the Organization of American States, and the World Bank Group to advance shared prosperity, youth empowerment, gender equality, and the economic inclusion of underserved groups, such as LGBTQI+ communities, persons with disabilities, and populations living in poverty.
At Circle de Luz, Tere serves as Executive Director. She believes education is one of the greatest assets a person can have—with a ripple effect on communities, economies, and the next generations. She is convinced that collective support and investment can open important doors for Latinx girls and young women to step into their power and explore the paths of their choice.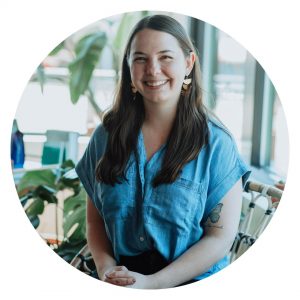 Corrin Zumbádo Campbell
Program and Communications Manager
Originally from California, Corrin Zumbado Campbell is a first-generation college graduate of Costa Rican descent who most recently worked in higher education to serve and support multicultural college students. In both her personal and professional experiences, she has continuously seen the many systemic challenges and barriers that exist for students from underrepresented communities when it comes to pursuing their dreams. She is passionate about working toward a future in which education is equitable and accessible to all. Corrin believes strongly in the power of community care and is grateful for the opportunity to be a part of the Circle de Luz team and support our hijas and their families. Her dream is for every hija to stand in their power, be strong in their voice, uplift those around them, and unapologetically pursue their dreams.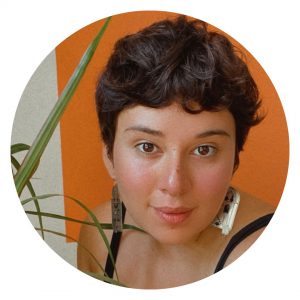 Vanessa Martínez
Development and Finance Director
Vanessa received her bachelor's degree in Communication Studies and Journalism at the University of North Carolina at Charlotte. In her professional experience she has had the privilege to have been surrounded by incredible industry leaders and experts of the digital marketing field. Vanessa was ready to make a shift in her career, taking her experience with her to the world of nonprofit management where she could share her skillset and advance a Latinx organization. She officially came on board with Circle de Luz in March 2020 managing the program and has since transitioned into her role as Development and Finance Director. She is proud to be part of the growing Circle de Luz family and is committed to empower and uplift her Latinx community through education, reform, sustainable practices, and community care.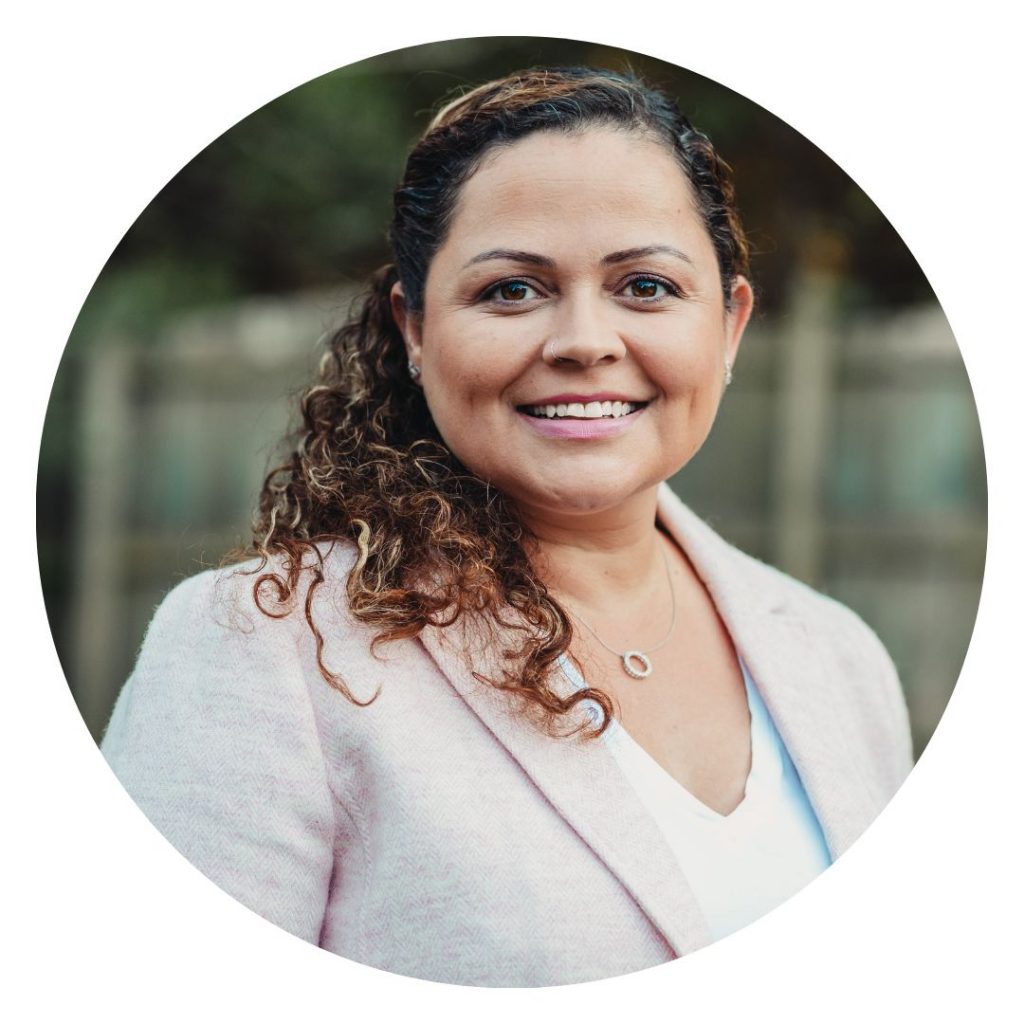 Xiomara Butler
Case Manager
As a first-generation Latina Grad, I can personally understand the difficulties the Hijas will face. I hope in my role I can provide them and their families the guidance and support to empower them to be successful in any path they choose.
The outcome I hope to see is for Circle de Luz to be implemented in several schools throughout Mecklenburg County and the surrounding counties. The Work Circle de Luz provides has the potential to not only change the Hijas lives but their families and generations to come.
---
Our Board of Directors
Jocelyn Negron-Rios
Board Co-Chair
As a proud Puerto Rican hailing from NYC and having been raised by two strong Puerto Rican women, Jocelyn knows firsthand the collective and transformative power of Latina women in the community. They rally, they support and they hold down communities for generations. Circle de Luz mirrors that model for the next generation of young women. We rally, we support and we empower our girls and communities through our collective work towards our incredible shared mission. There are so many moments Jocelyn is proud of, including watching our first class graduate in 2014 and seeing them each pursue post-secondary education and having the grand honor of watching them grow into amazing women who are evolving into their best selves. They are self-assured, educated, empowered and so confident. Jocelyn's hope is that the work we do creates a generation of self-assured, empowered, educated women and families who continue to do this work and make big dents in creating a world where communities of color are seen, heard and represented at all levels.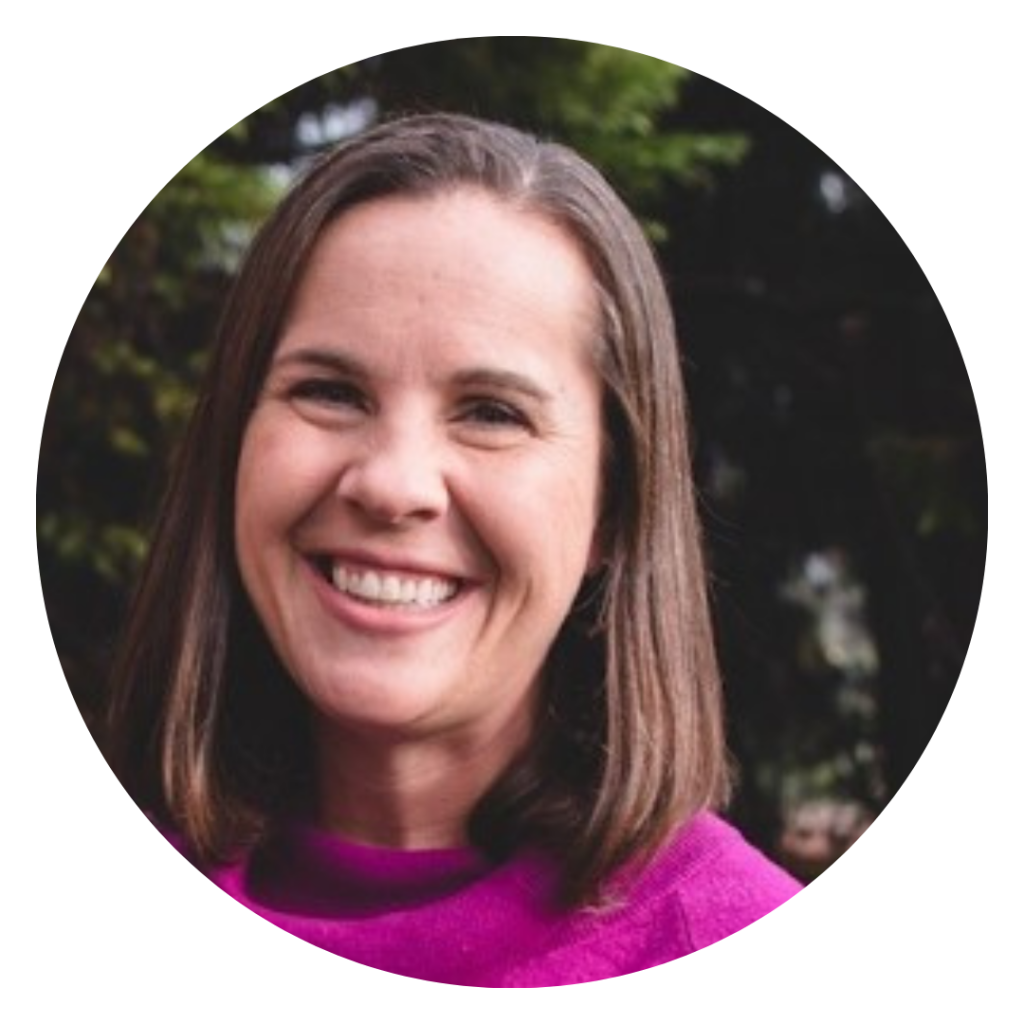 Mary Kathryn Elkins
Board Co-Chair
Mary Kathryn's college experience still, 18 years later, stands as the most transformative experience of her life. She believes the opportunity to have your life changed and the world cracked wide open by learning should be available in equal measure to every person. In 2013 when serving as the Development Chair for Circle de Luz, she helped secure enough in grant funding for us to hire our first staff member. Mary Kathryn was humbled and honored to, then, be hired as that staff member and is incredibly proud of the growth we accomplished in her three years in that role. She hopes to see the Charlotte community shift their attention and focus to the wealth of talent, resilience and gifts exuding from the young women we serve, their families and the Latino community at large. Then she hopes they take that attention and turn it into action spurred on by organizations like ours.
Rosie Molinary
Board Member
Every single one of us has a profound gift to offer this world, and our community suffers when not everyone is given the access and opportunity they deserve to thrive. Rosie believes in Circle de Luz's mission because she knows that our greatest resource is an educated, empowered and diverse community. During the recognition ceremony for our first class, a mother openly wept and shared that she had dreamt of the opportunities that her daughter might have in the United States only to realize that there were barriers in place that she didn't know how to navigate. "Circle de Luz is an answer to my prayers," she shared, and her words made the urgency of our mission even more profound. Rosie wants every hija who participates in our program to develop a clear sense of and belief in herself so that she may choose to share her talents and gifts with the world in a way that gives her meaning and the world healing.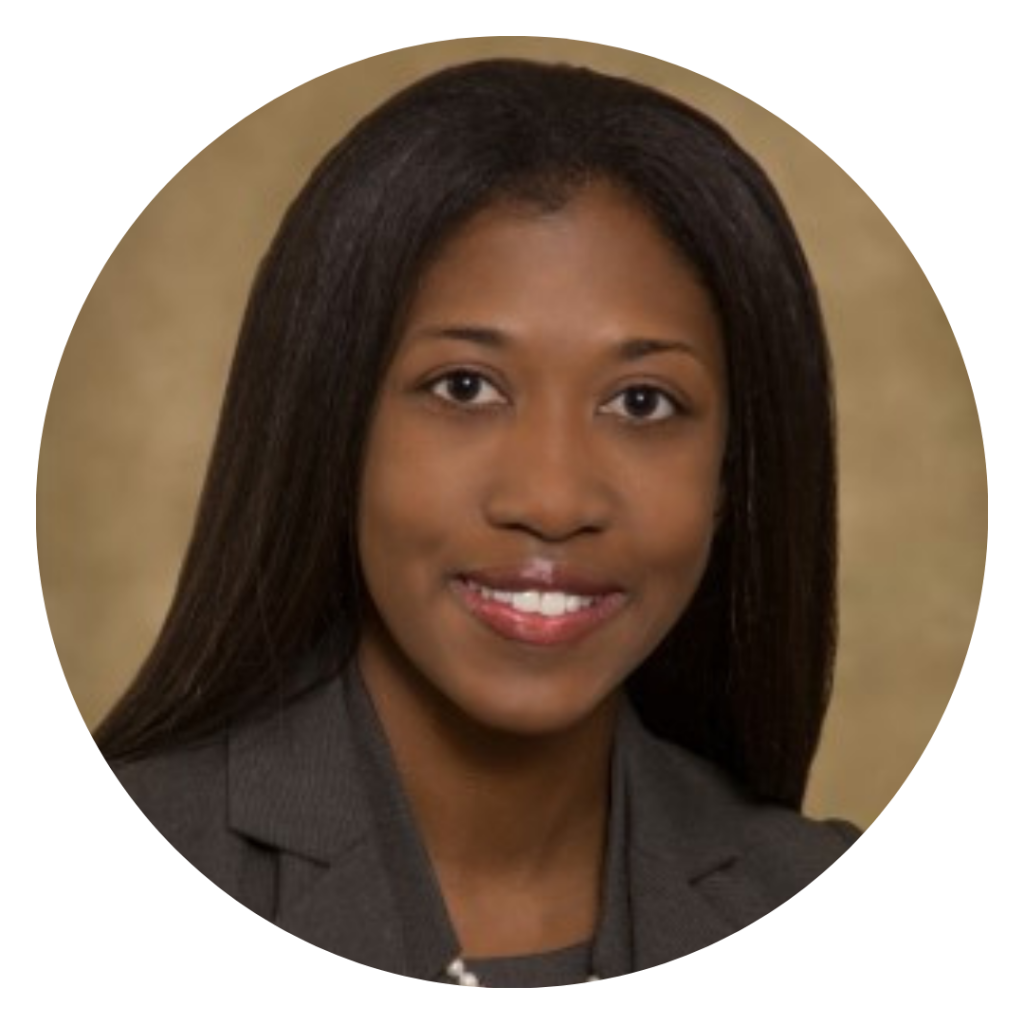 Crystal Trotter
Board Member
As an immigrant, Crystal connected and empathized with the challenges many of our Circle de Luz hijas face. As a female and an attorney, she is passionate about helping young women to attain higher education and skills that lead to fulfilling and happy lives. Circle de Luz and its powerful mission presents a unique opportunity to do all these things. Working with her mentee through College 101 for the past two years and seeing her growth and advancement was a truly rewarding experience for Crystal. She is extremely proud of being a part of a team that is targeting standardized test preparation and working on implementing more programs dedicated to improving college readiness. Crystal hopes Circle de Luz's presence in the community continues to grow and that the organization's participants continue to strive, achieving great things and ultimately bringing it all back to serve others in the Circle.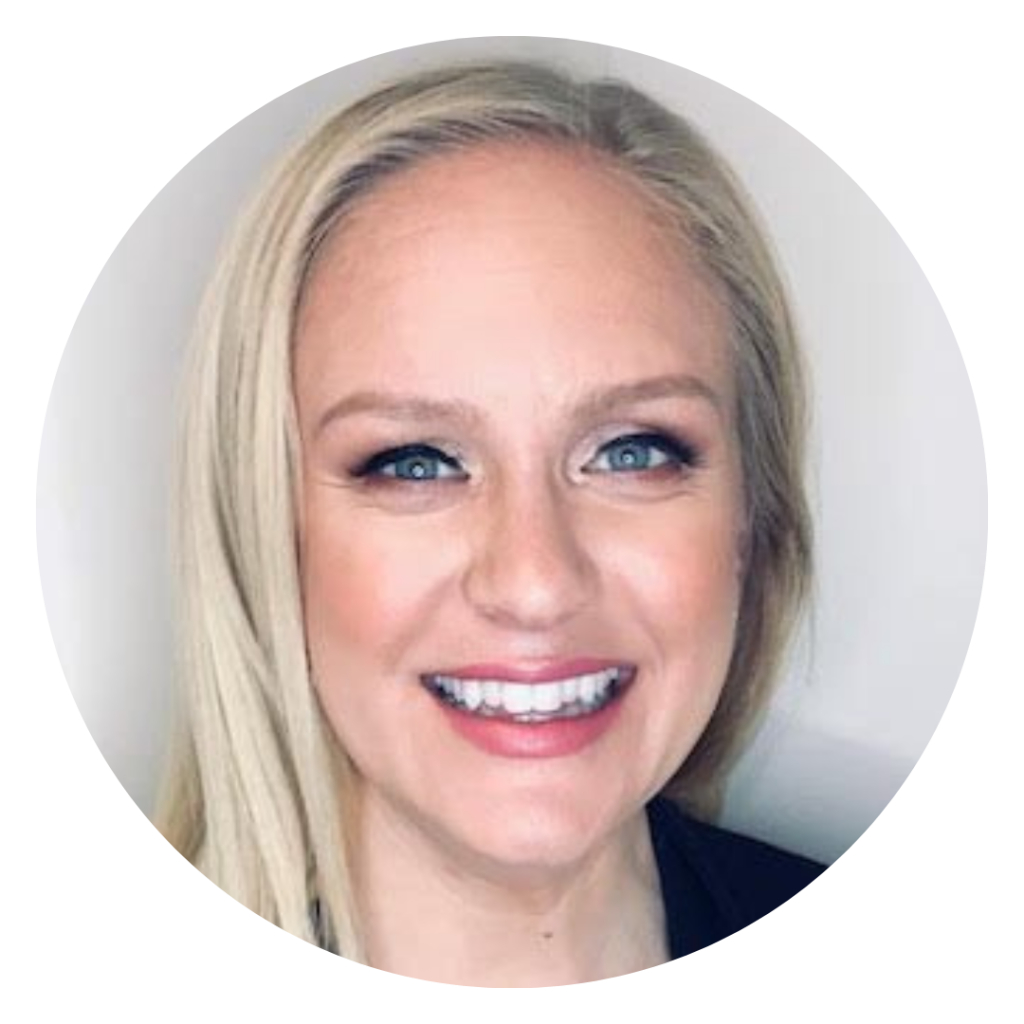 Lauren Blasing
Board Member
I am honored to serve on the board of this organization because of the way Circle de Luz empowers these amazing young Latinas to believe in themselves and realize all of the great things they are capable of achieving. In the special programing, it is so exciting for the girls to meet inspiring role models who share how they are making an impact in our community. I love seeing the girls learn and dream, as they figure out their life goals.
I believe in the power of education to foster an understanding and the confidence necessary to make a positive difference in the world. I am passionate about the mission of this organization because we are transforming the lives of our hijas, and their families, and our community.
My hope is to see Circle de Luz continue this ground-breaking work and empower our hijas to understand that their possibility is limitless. My hope is that these young women realize their educational aspirations and become future leaders, sharing their unique skills and abilities with our community and the world.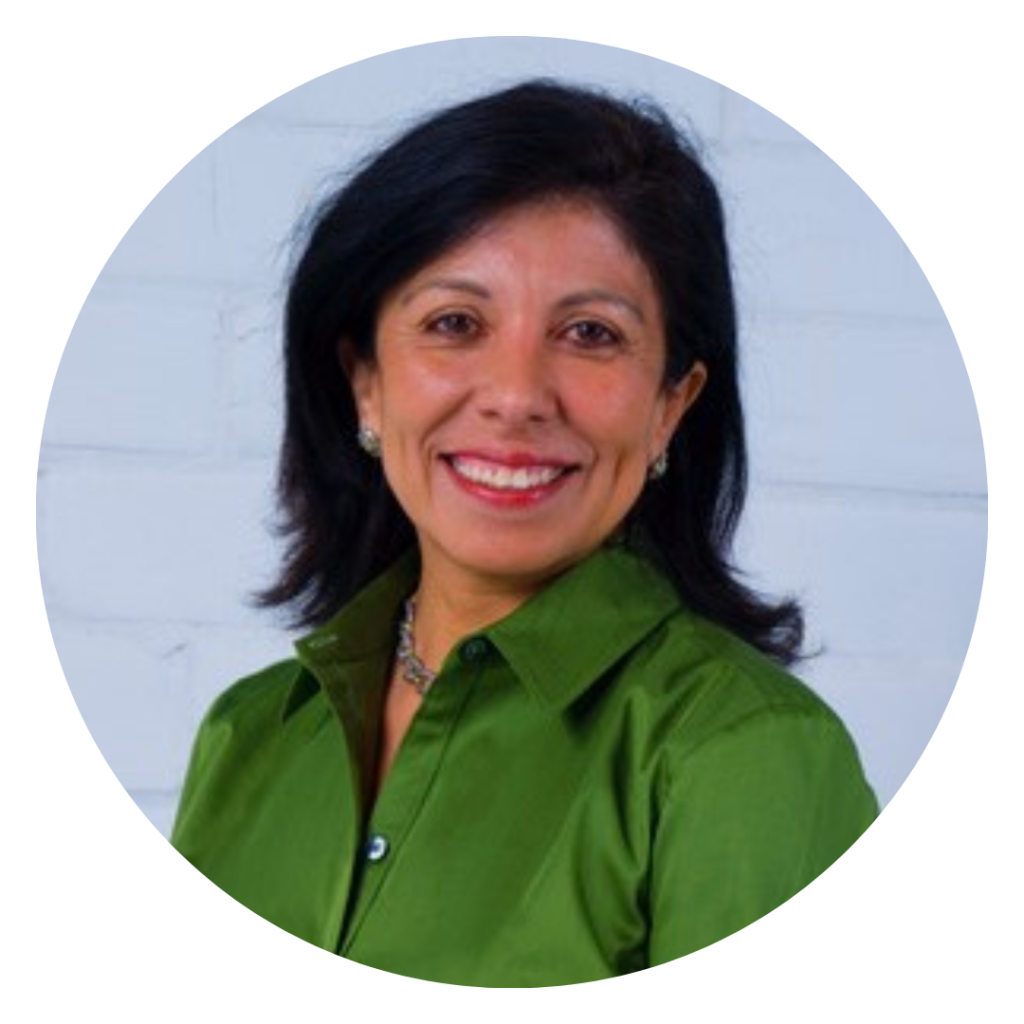 Lucia Zapata Griffith
Board Member
Lucia greatly admires how Circle de Luz has changed the lives of young Latinas and their families, and she feels passionate about helping to continue this important work. Lucia is so proud of the moments when she interacts with our hijas because she is so proud of the incredible young women they have become. She especially loves the time when she attended a Kiwanis Club meeting with Leida, and the time she met with the Honorary Consul of Germany with Jeniffer. Lucia attended Jeniffer's graduation ceremony at Guilford College where she received her undergraduate diploma in physics–this was a proud moment for Lucia. Her hope is to see even more classes graduate from the Circle de Luz program, and that even more people and companies in the community will learn about us and share support both by volunteering and contributing.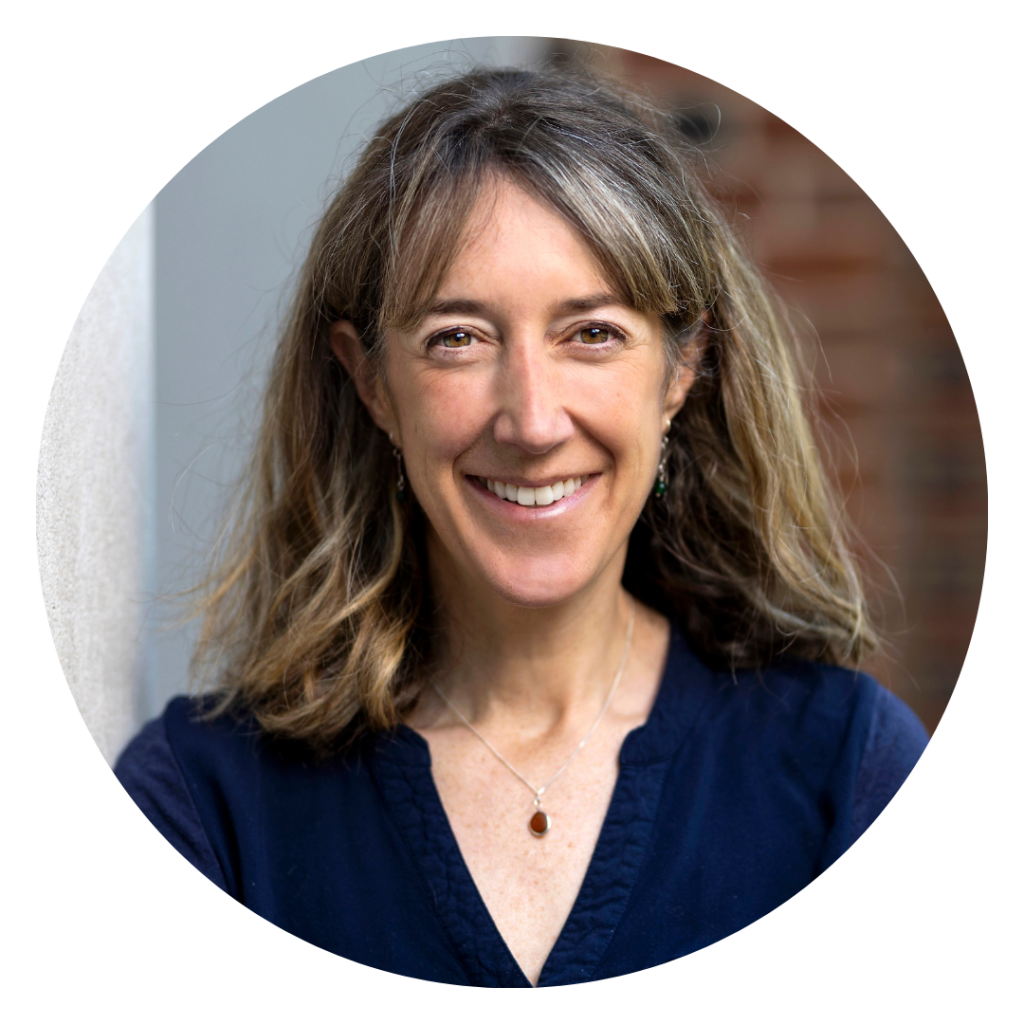 Britta Crandall
Board Member
I'm continuously impressed by how much Circle de Luz punches above its weight. With a lean budget and a group of dedicated staff and volunteers, it makes a disproportionate impact for good. I'm truly honored to be a part of this team.
As a mija, I was thrilled to follow the trajectories of hijas: their journey through the six-year mentorship period, graduating to pursue their own dreams. I love seeing how Circle de Luz helps women to not just access education, but to take advantage of all the opportunities available to them.
My hope is for the organization to continue to affect positive change in the individual lives of Latinas in our community. I would also love to continue to see our growing number of Circle de Luz graduates become involved as active mentors.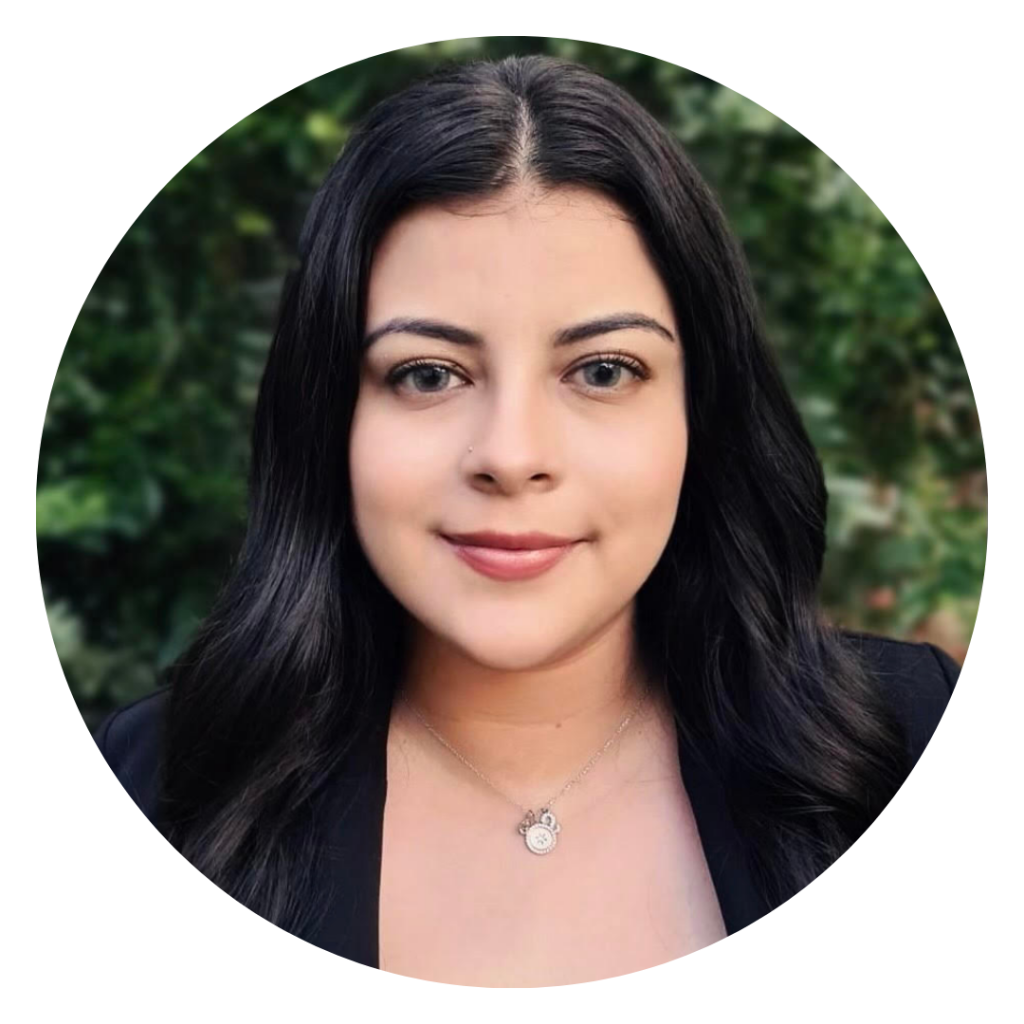 Ari Lopez
Board Member
As a Circle de Luz Alumna, I feel honored to be able to give back to this amazing organization that guided me as a hija.
I am serving this mission wholeheartedly because I have personally experienced the impact this program can have on young Latina women like myself.
My hope is that Circle De Luz will continue to grow and impact not only our hijas but our community as well. I would love to see this program expand to other cities and touch as many lives as possible so we can empower our Latinx community and encourage them them to dream big!